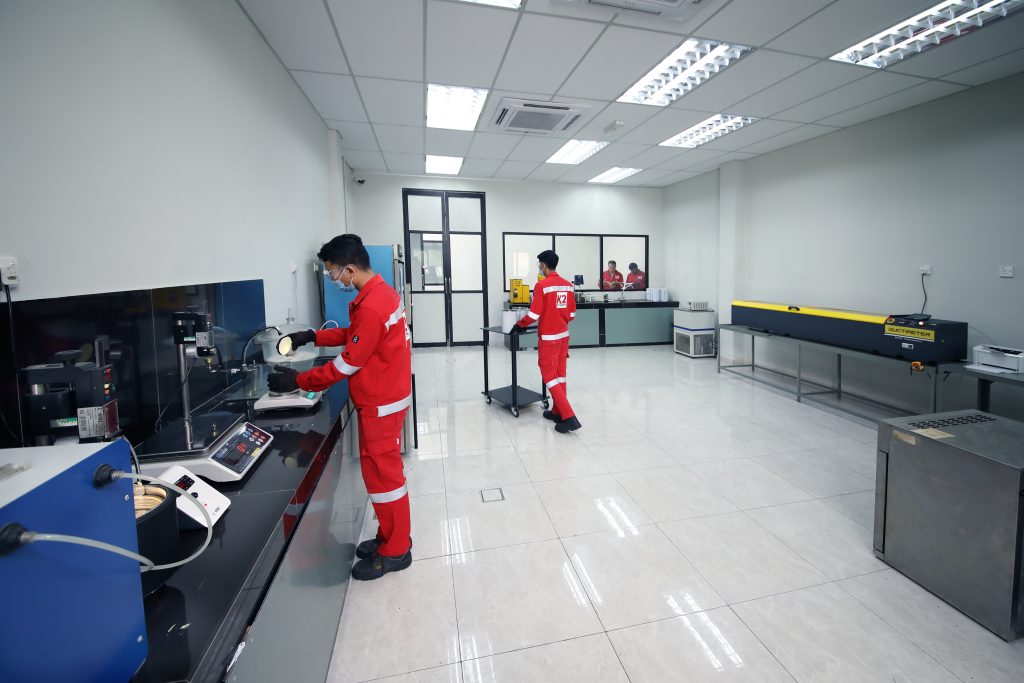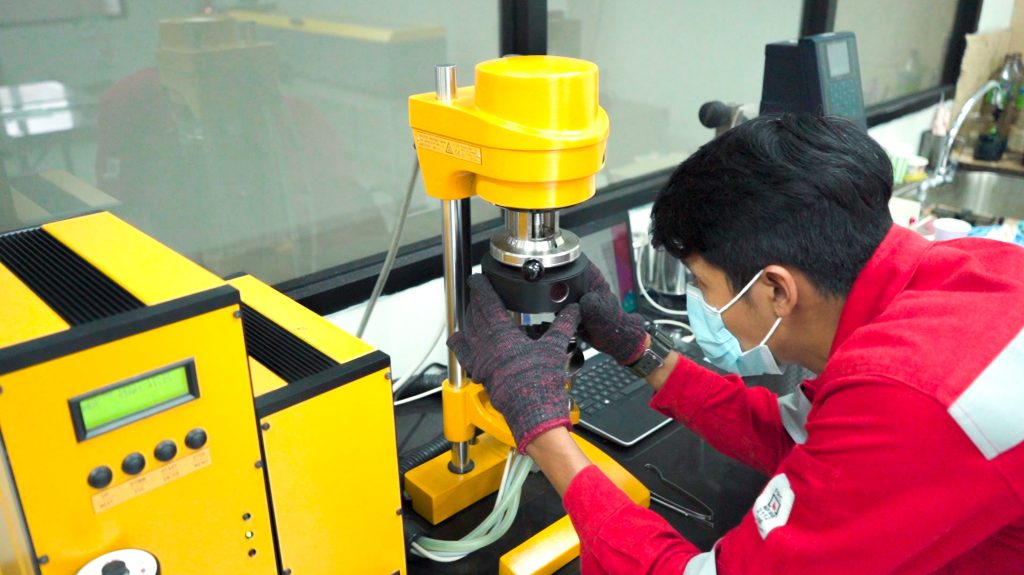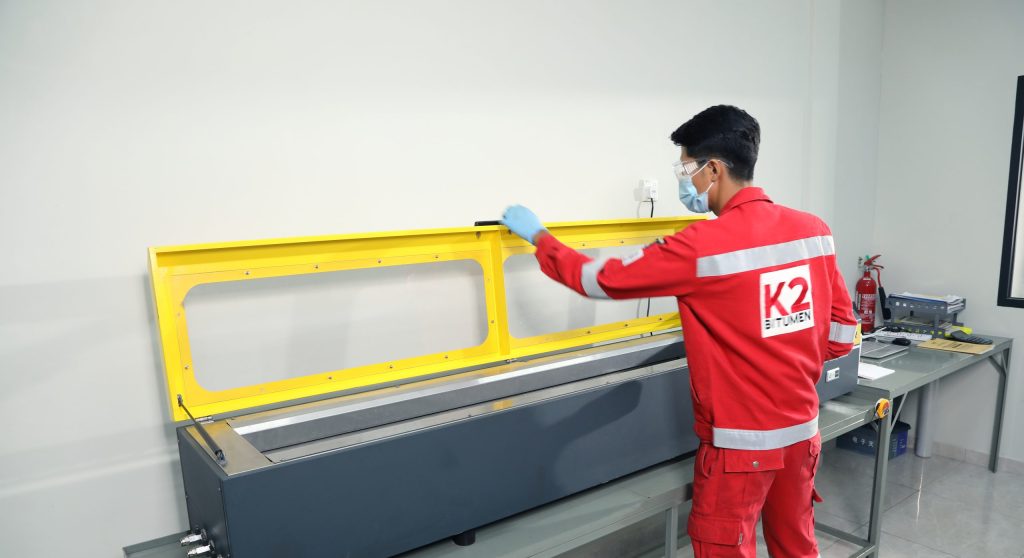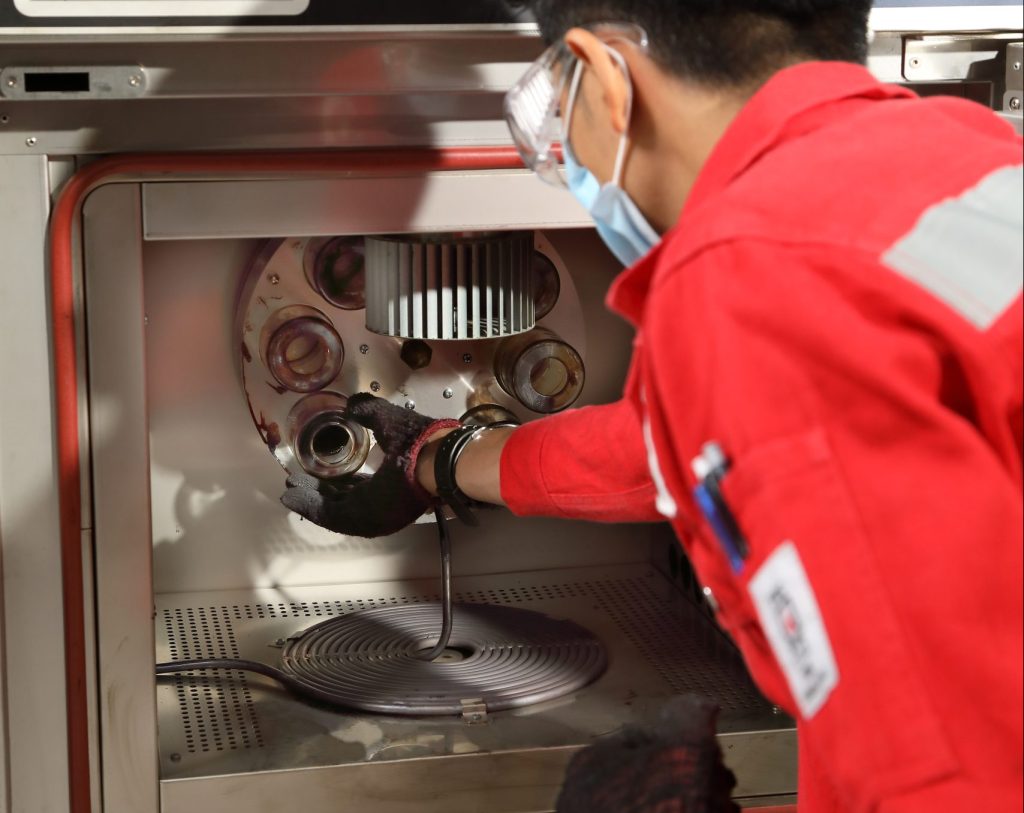 R&D is the driver behind the innovation of new products for our constantly evolving industries in order for the group to stay ahead of the competition. Kemakmuran Group acquired a complete range of equipment in K2 Bitumen R&D laboratory that some units are even the only ones available in the nation. Substantial investments were channeled into this division and it had been proven to be well worth the resources invested in them.
Through the application of this technology that recycles used tyres, plastic materials and disposable rubber gloves, K2 Bitumen is contributing in effectively reducing environmental pollution from burning of these discarded materials especially tyres and the prevention of potential hazards of fire disasters and secondary pollution. This is essentially; Paving the way for a cleaner, low-carbon future.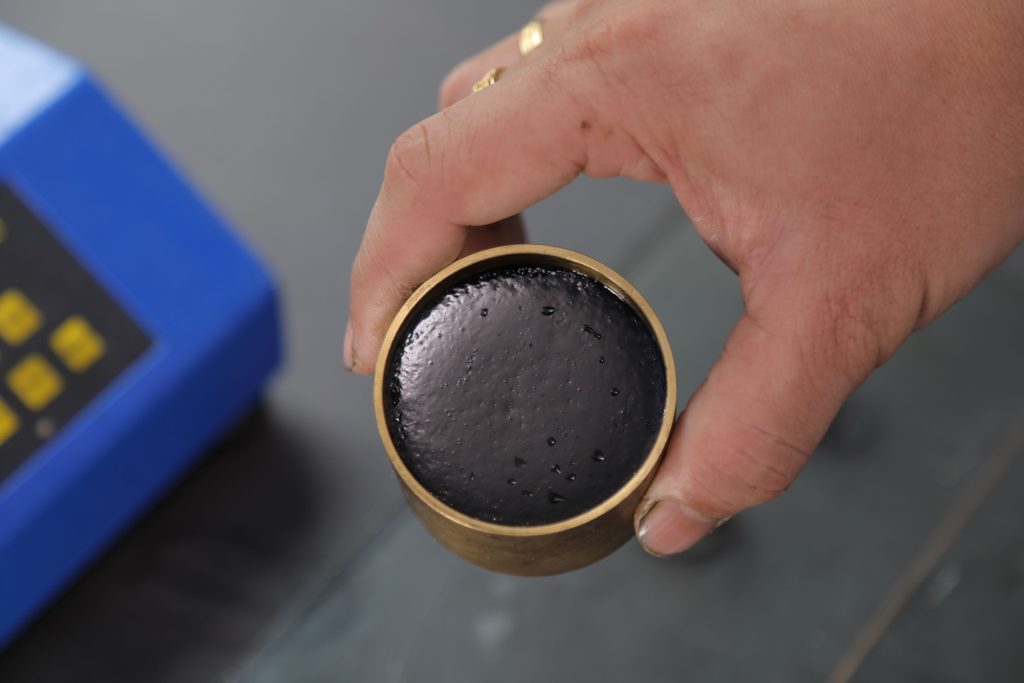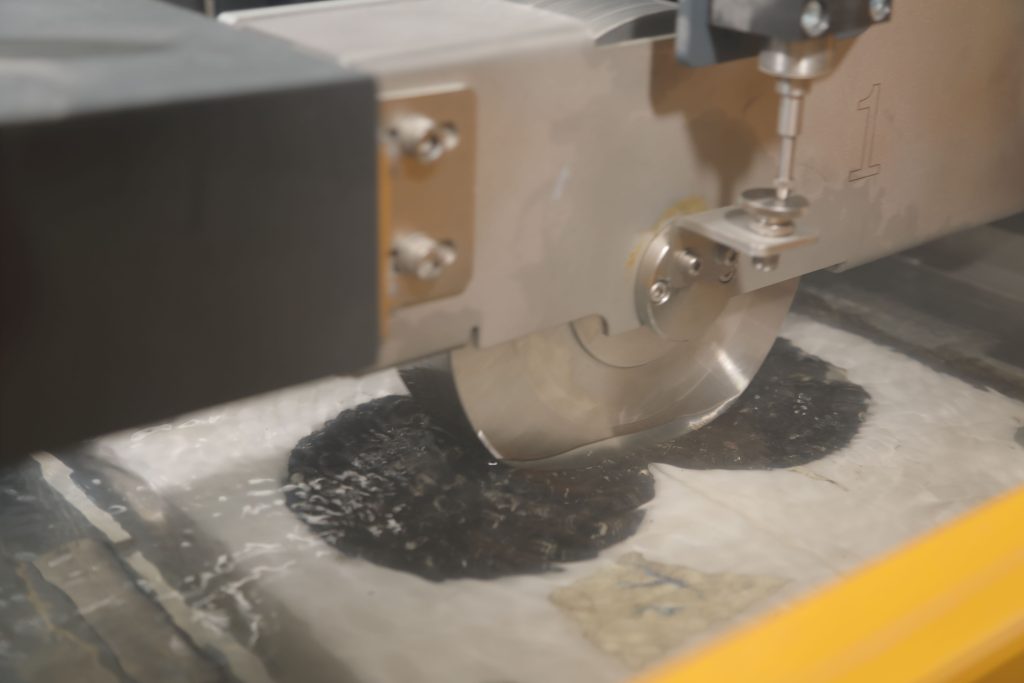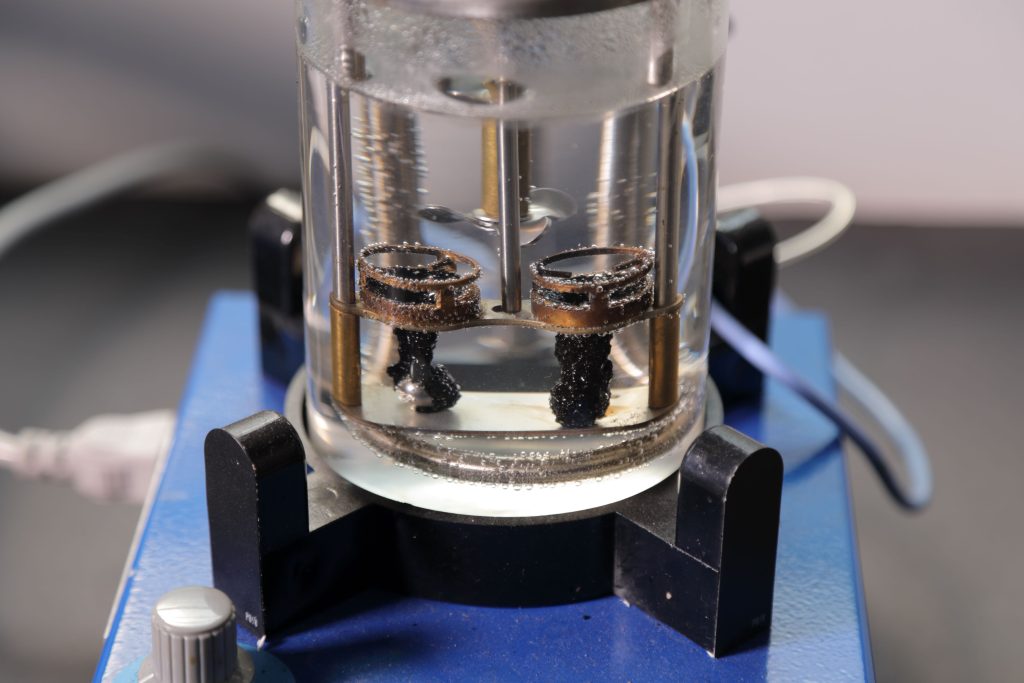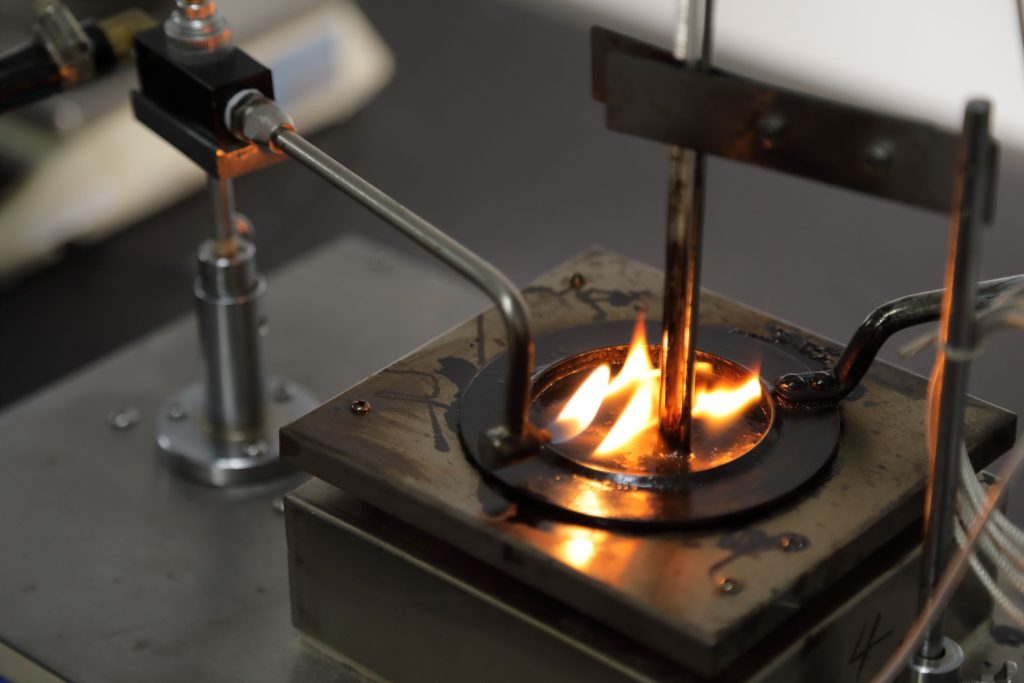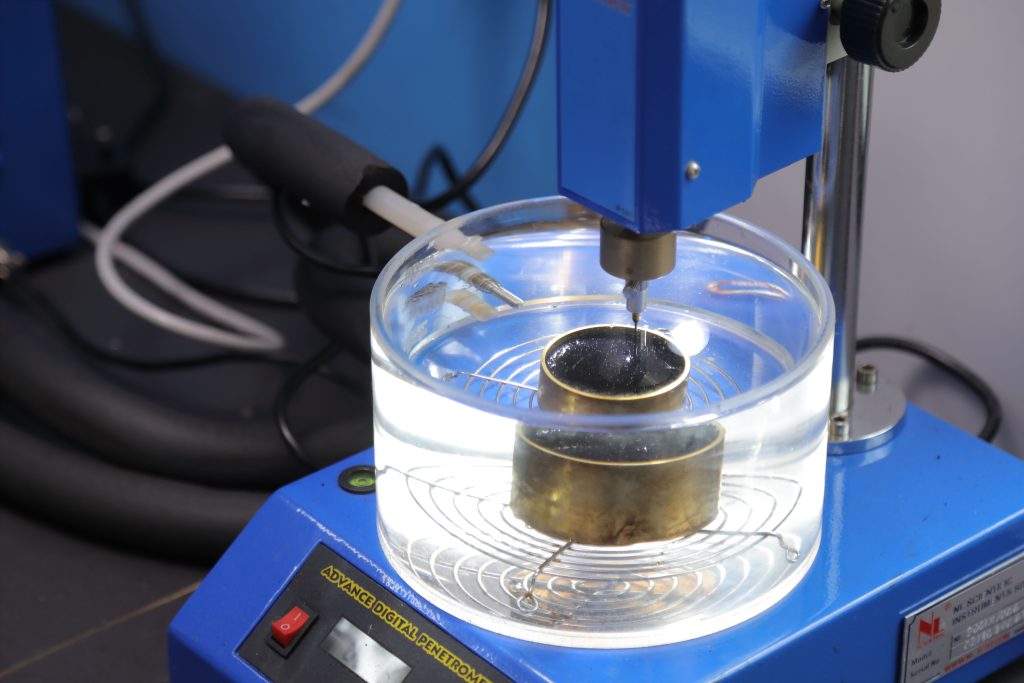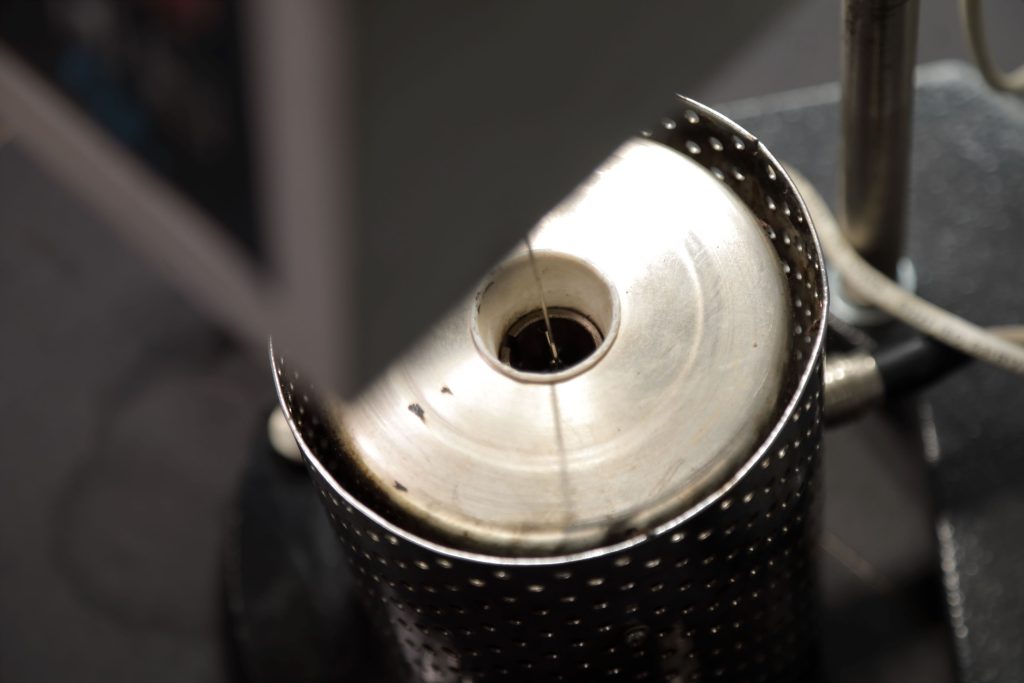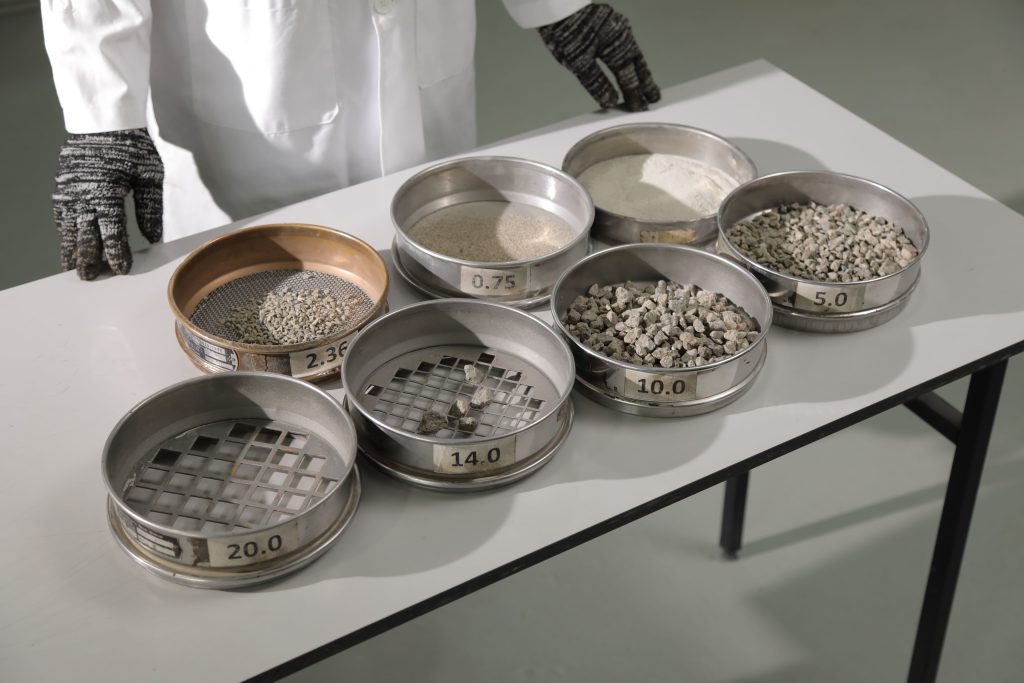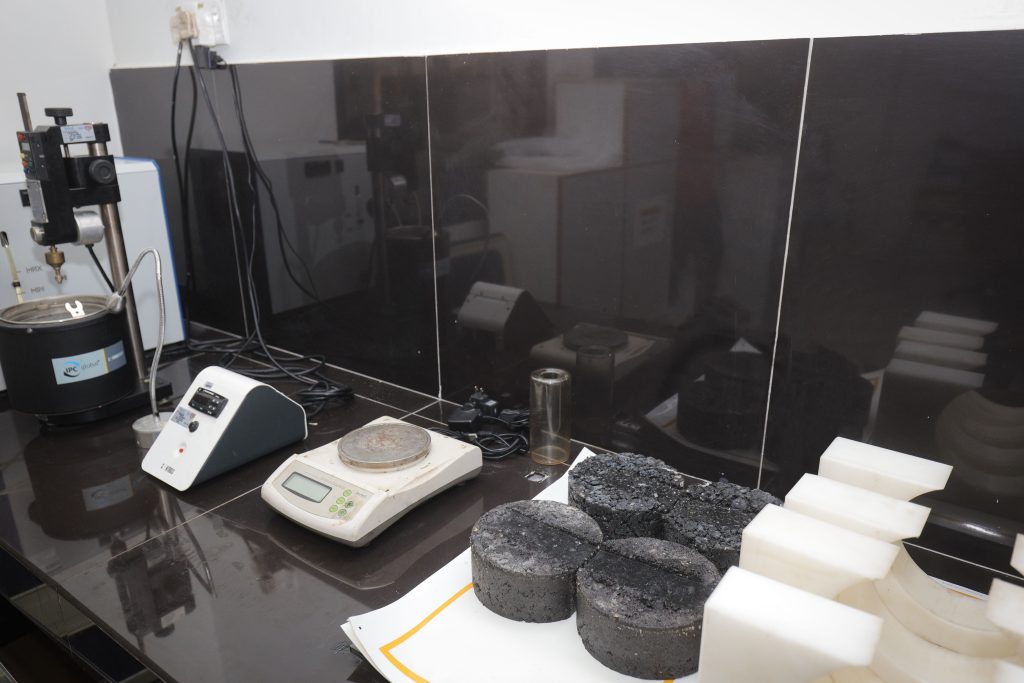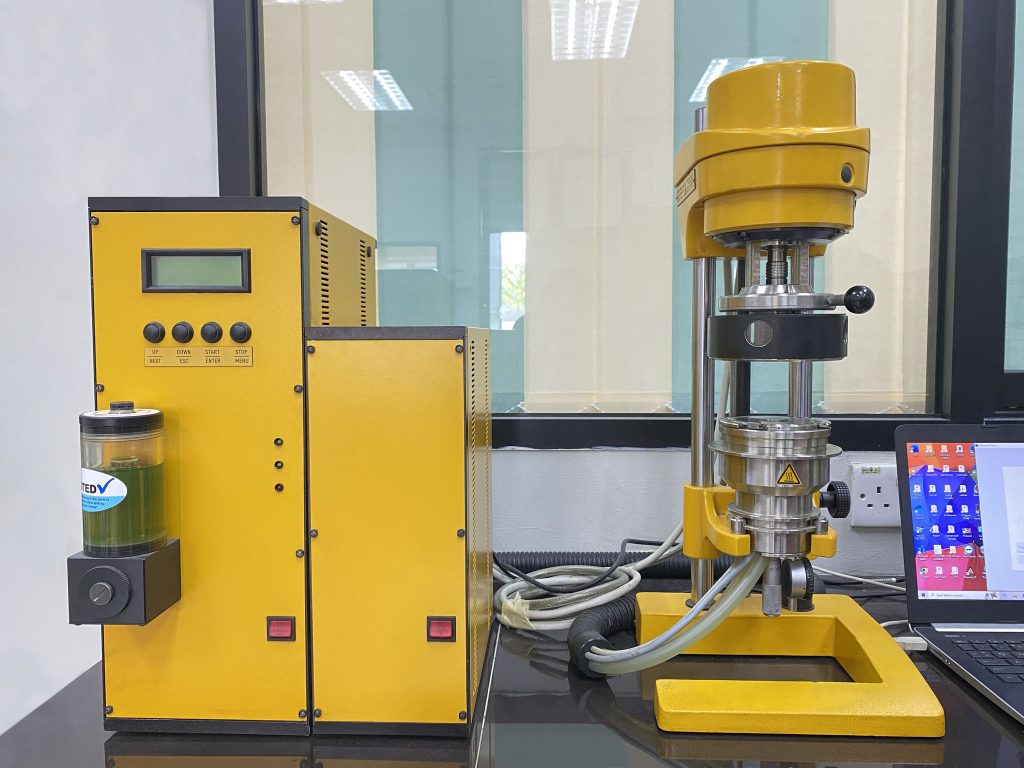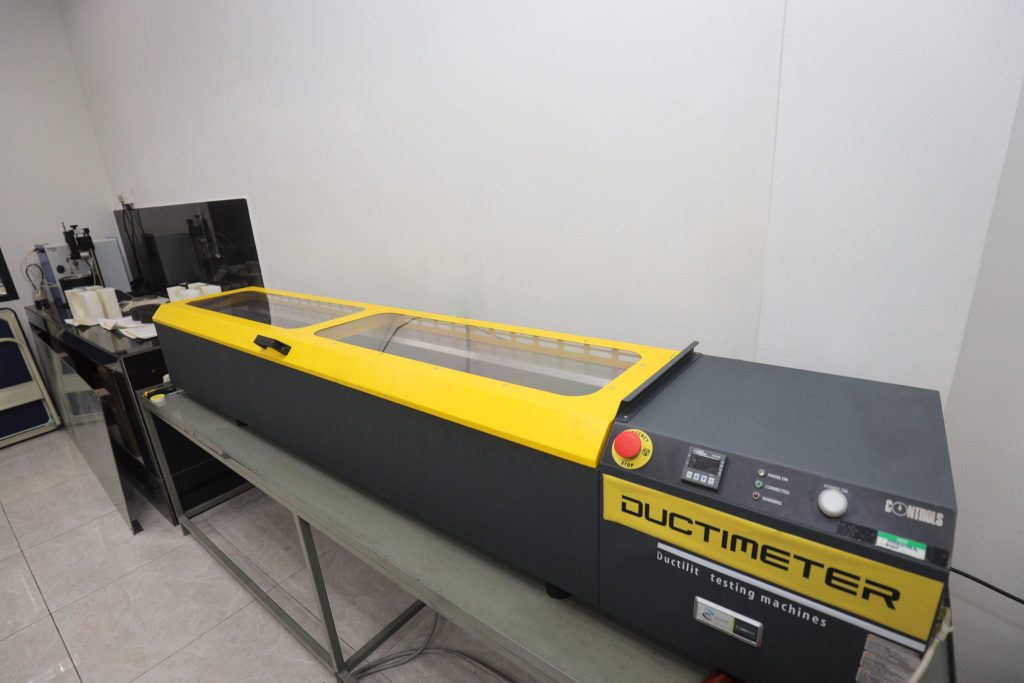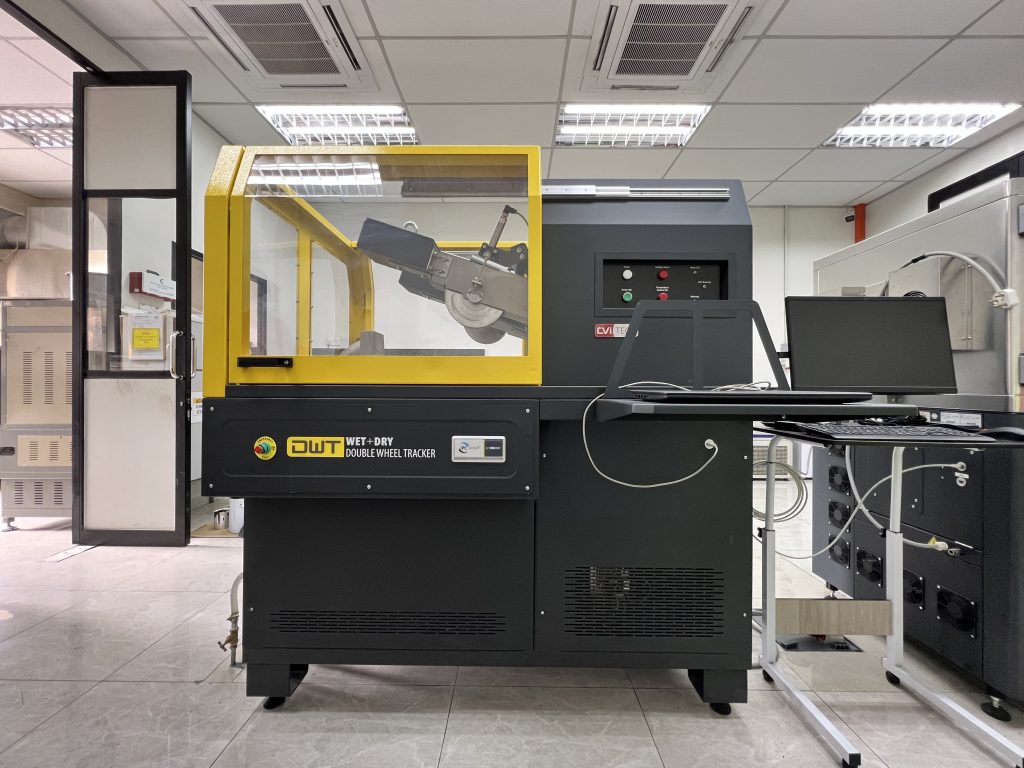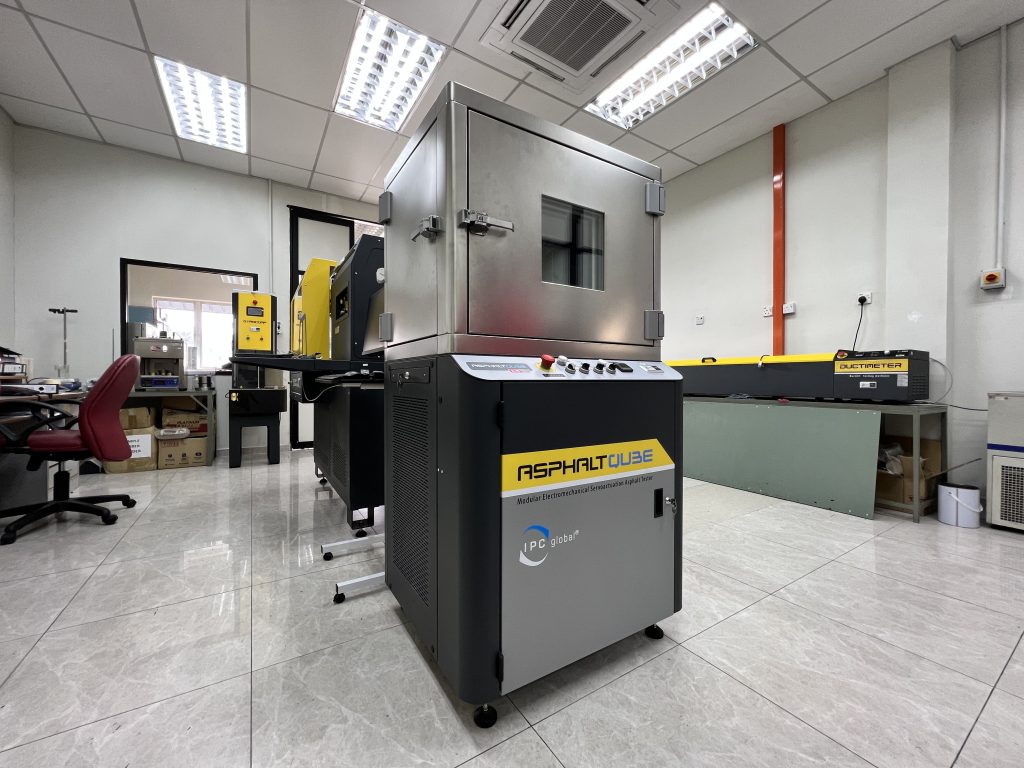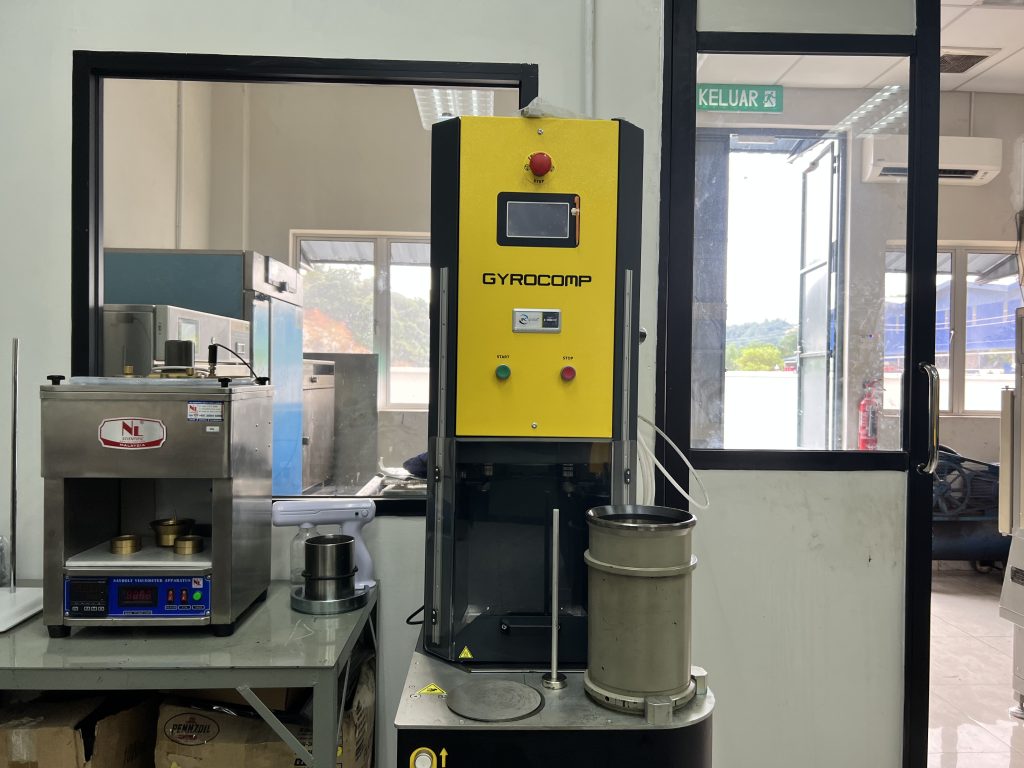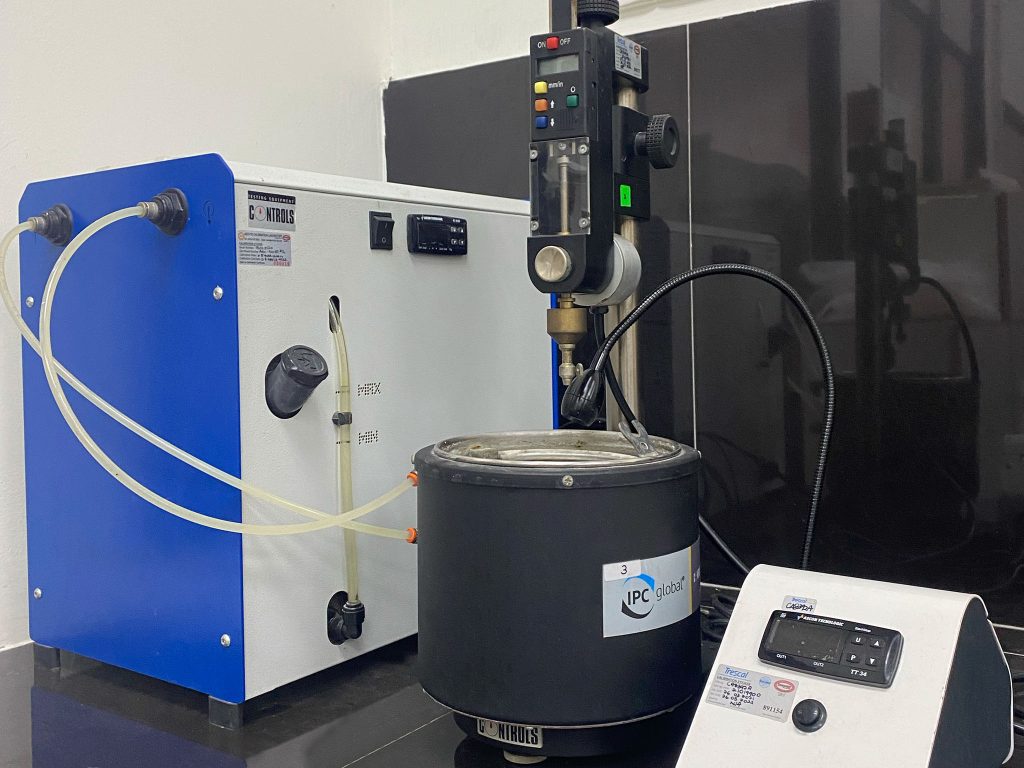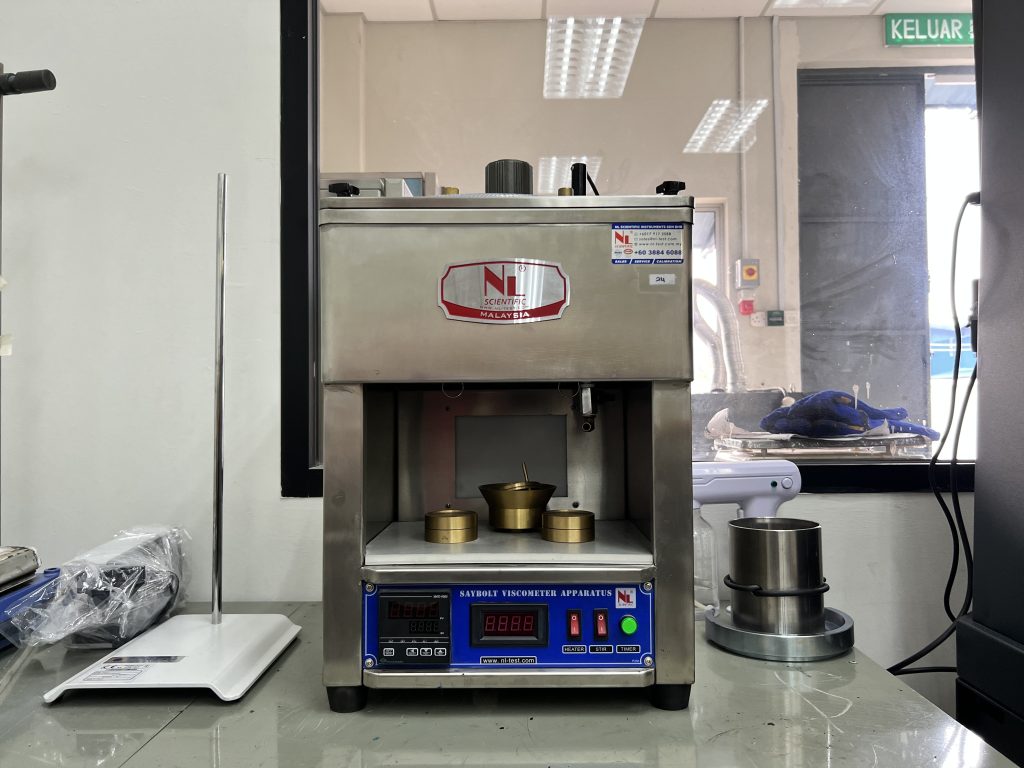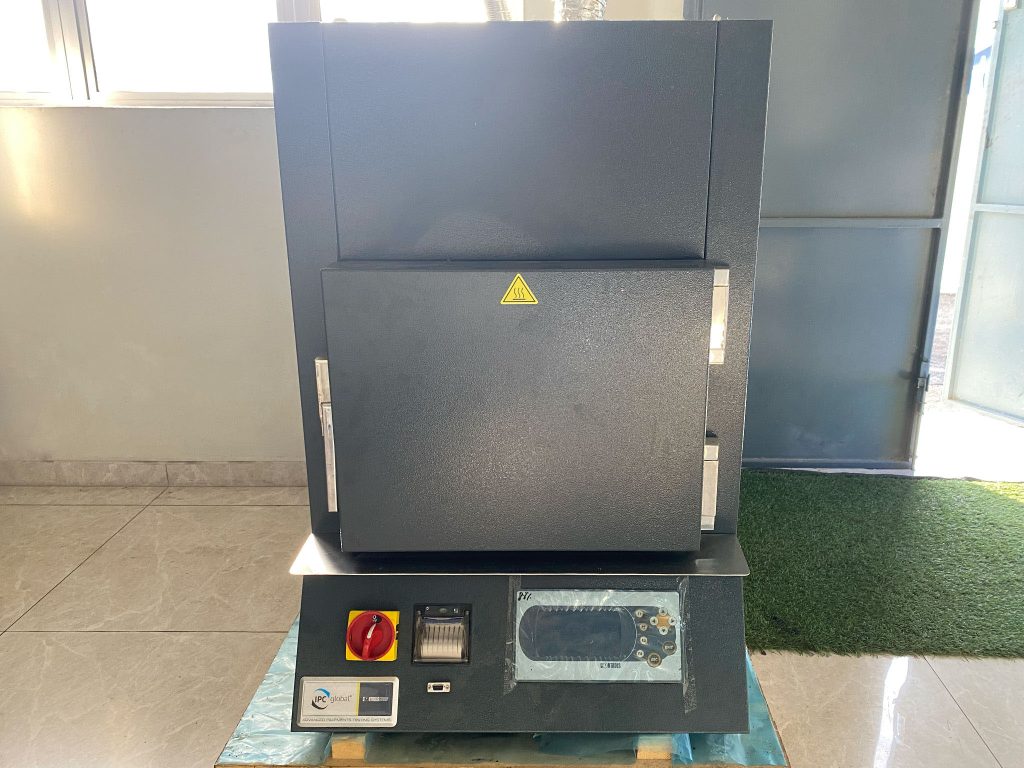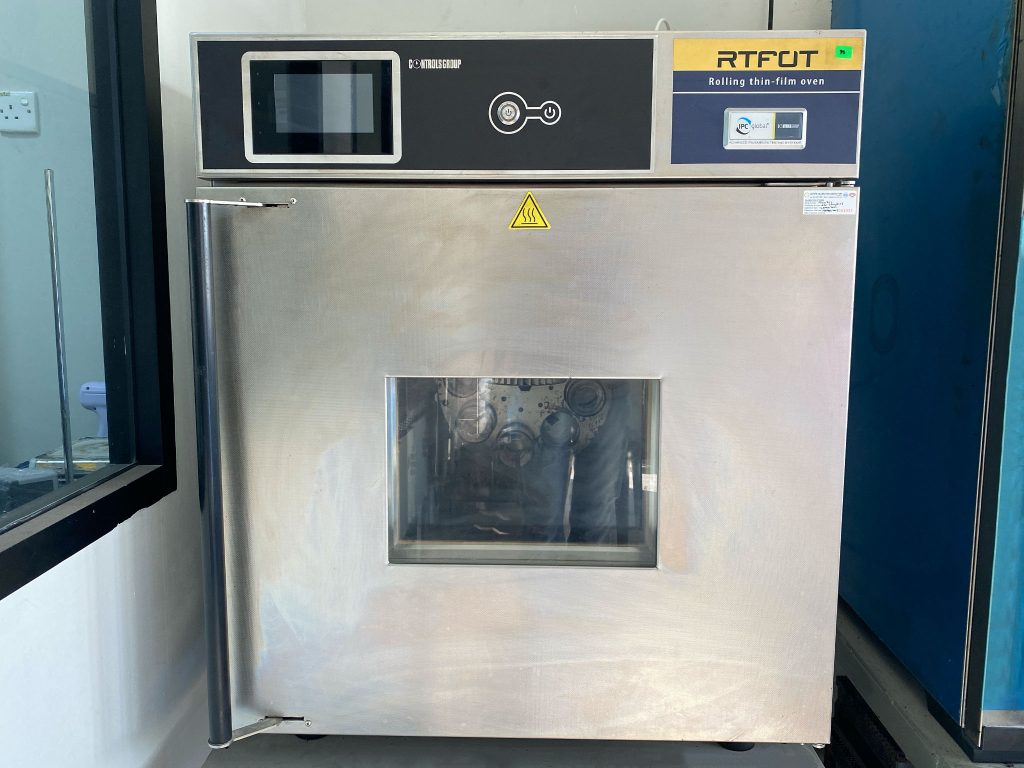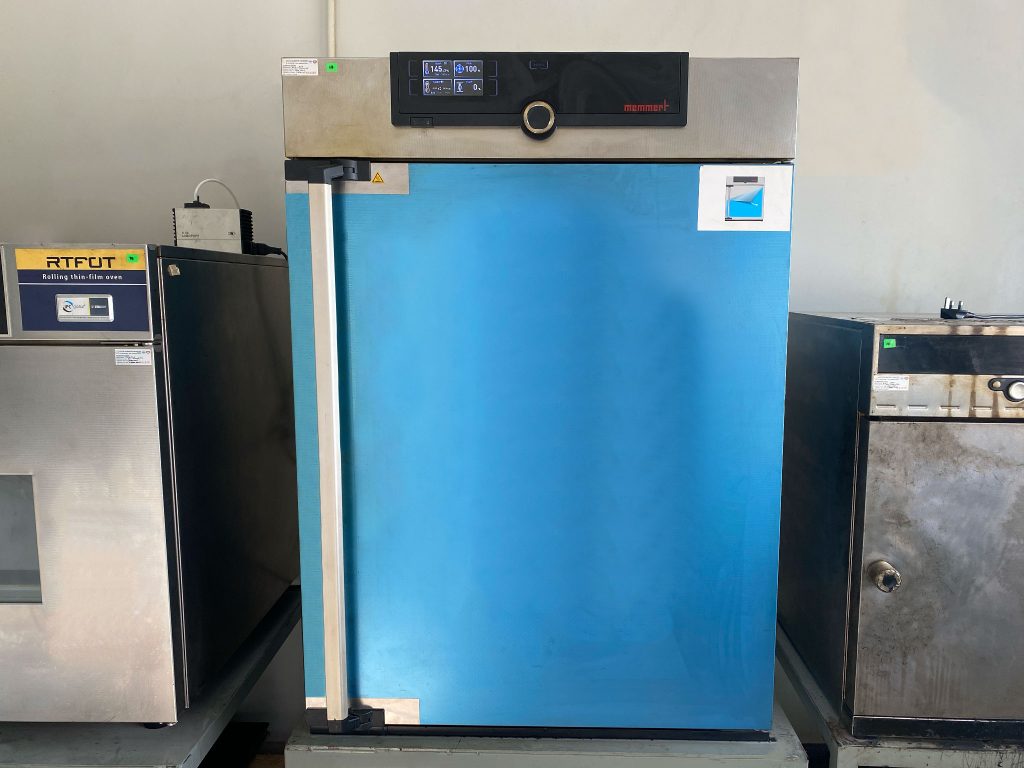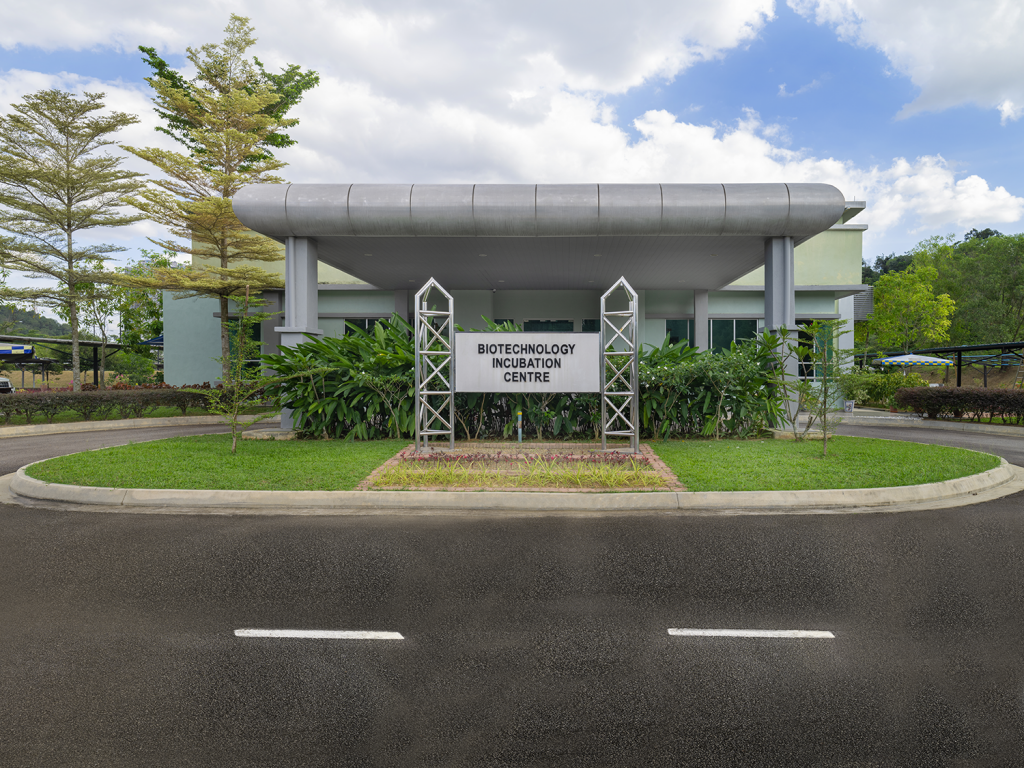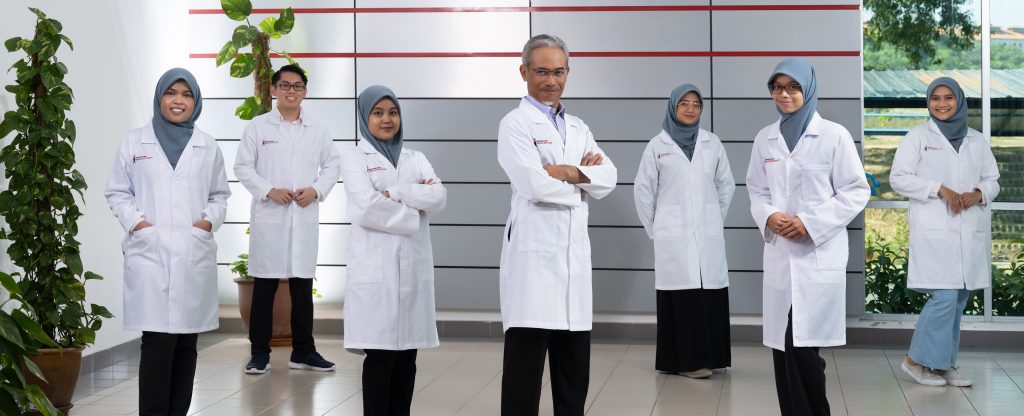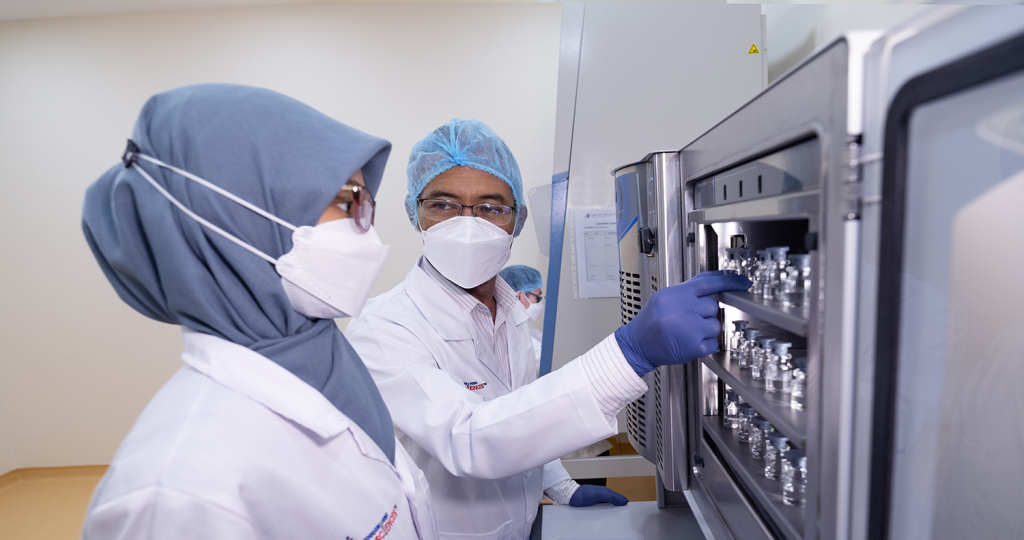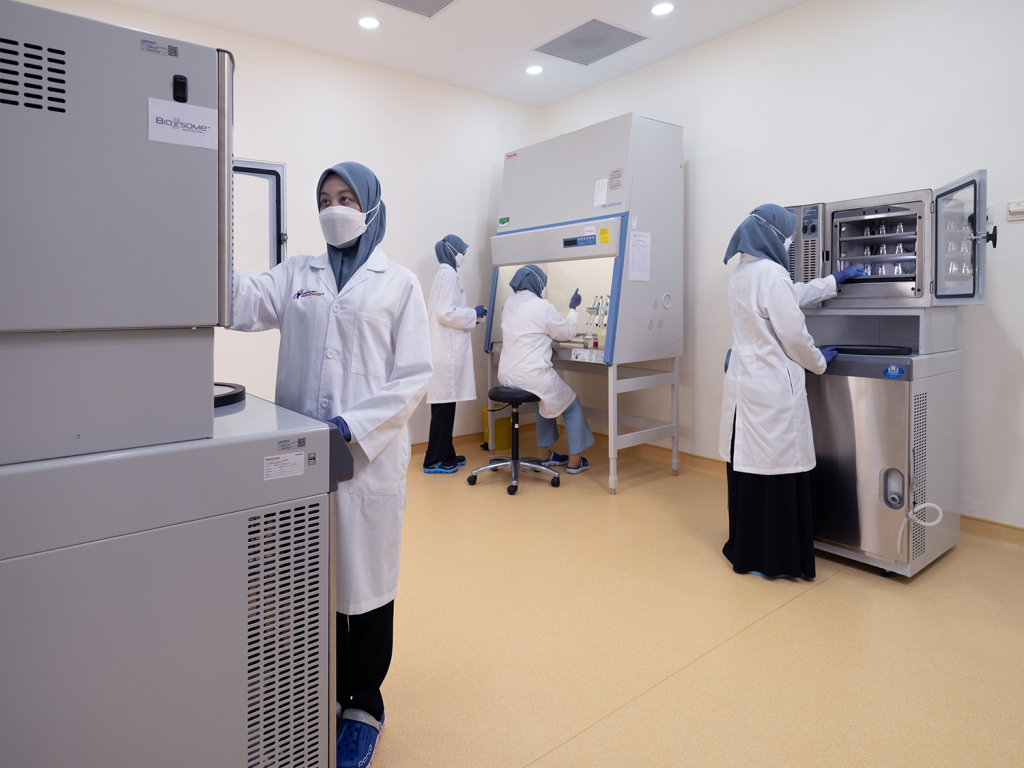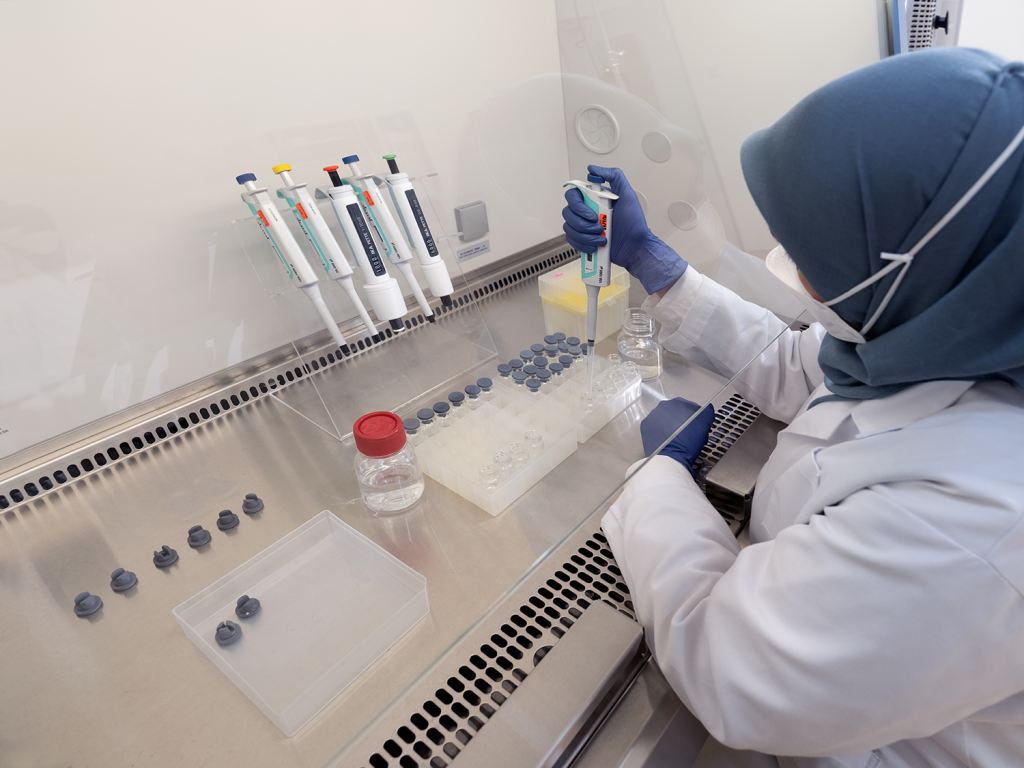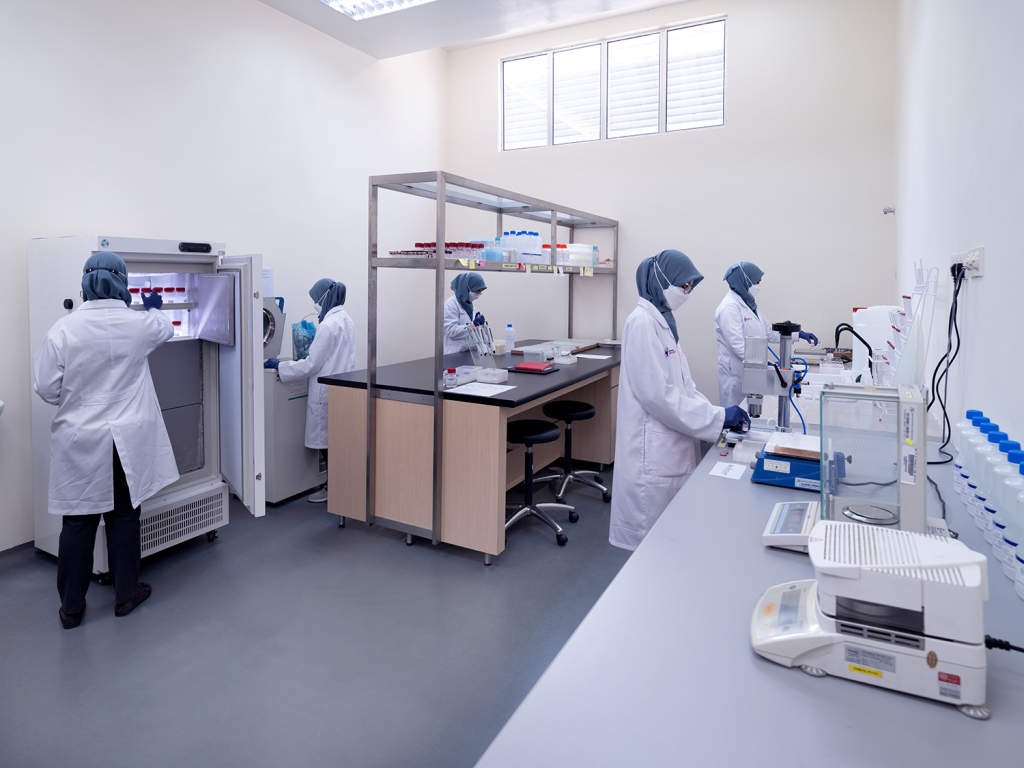 Dedikasi ABA Biosciences Sdn Bhd (DAB) is established in December 2020 to meet the demands in Natural & Cosmeceutical R&D and Stem Cell's Biotechnology. DAB will offer solutions, services and product development for healthcare institution, pharmaceutical, biotechnology, herbal industries and R&D companies and to establish strategic direction of product development portfolio and new technology platforms.
We are poised to be part of national and international healthcare as we have the capability to draw upon a broad range of resources both within and outside the company in order to boost capabilities and increase business effectiveness. DAB is predominantly a R&D Powerhouse that has since reap the harvest after overcoming the myriad of challenges to finally achieve a remarkable product in BioXsome™
Our team has the capability in managing business, technical and regulatory information that ensures integration of various stages in industries practices.
Product Development:
Pharmaceutical and Biotechnology product at different stages namely R&D, scale-up, manufacturing related activities and regulatory requirement
Product development includes Cosmeceuticals, OTCs, Supplements, Hormones, Herbals and Nutraceuticals
Pipeline Product Development and Management
Process improvement, technical workflow and quality product improvement
R&D performance and improvement
Project Management Office (PMO)
New Platform Technology:
R&D project management
Comprehensive management for Stability studies
Good Manufacturing Practice (GMP)
Good Laboratory Practice (GLP)
Quality Management System (QMS)
ISO17025
What is BioXsome™?
Welcome to the new era of skincare, with BioXsome™, you can say goodbye to dull aging skin! BioXsome™ is a group of bioprotein based on Mesenchymal Stromal Cell (MSC) Secretome, processed by an innovative proprietary lyophilized process, in a fully sterile environment.
BioXsome™ is obtained from a strictly controlled environment that adheres to the most rigorous quality control standard. This ensure only the finest bioproteins are being produced.
BioXsome™ contains a cocktail of potent, high-quality bioproteins, notably Fibroblast Growth Factors 2 (FGF2). Growth factors are not growth hormones, in fact, FGF2 is safe and made by the skin cells to provide firmness and elasticity. Advances in modern cosmeceutical have rendered higher expectation in the field of cosmetics. By using cutting edge techniques, scientists have proven that FGF2 helps in revitalizing the skin and produces more prominent result.
BioXsome™ is the latest star in cosmeceutical for skin rejuvenation, cultivating innovation to deliver exceptional and efficient anti-wrinkle, anti-aging, moisturizing effects as well as health radiant skin.
Our Products
BioXsome™ is obtained from a strictly controlled environment that adheres to the most rigorous quality control standard. This ensure only the finest bioproteins are being produced.