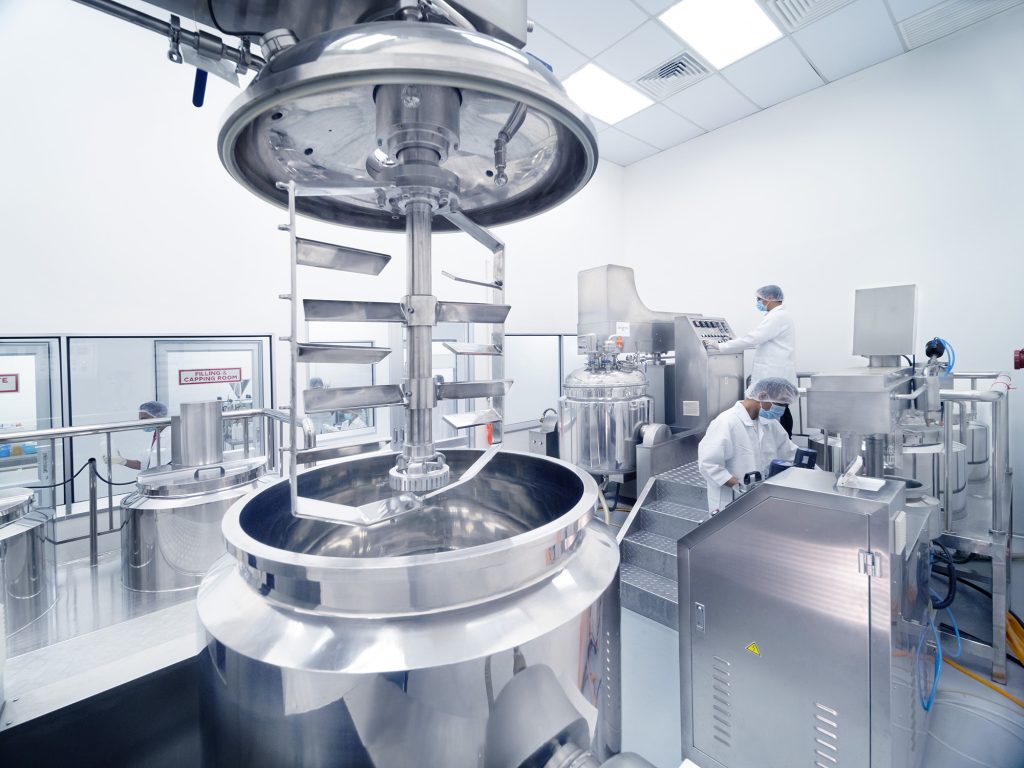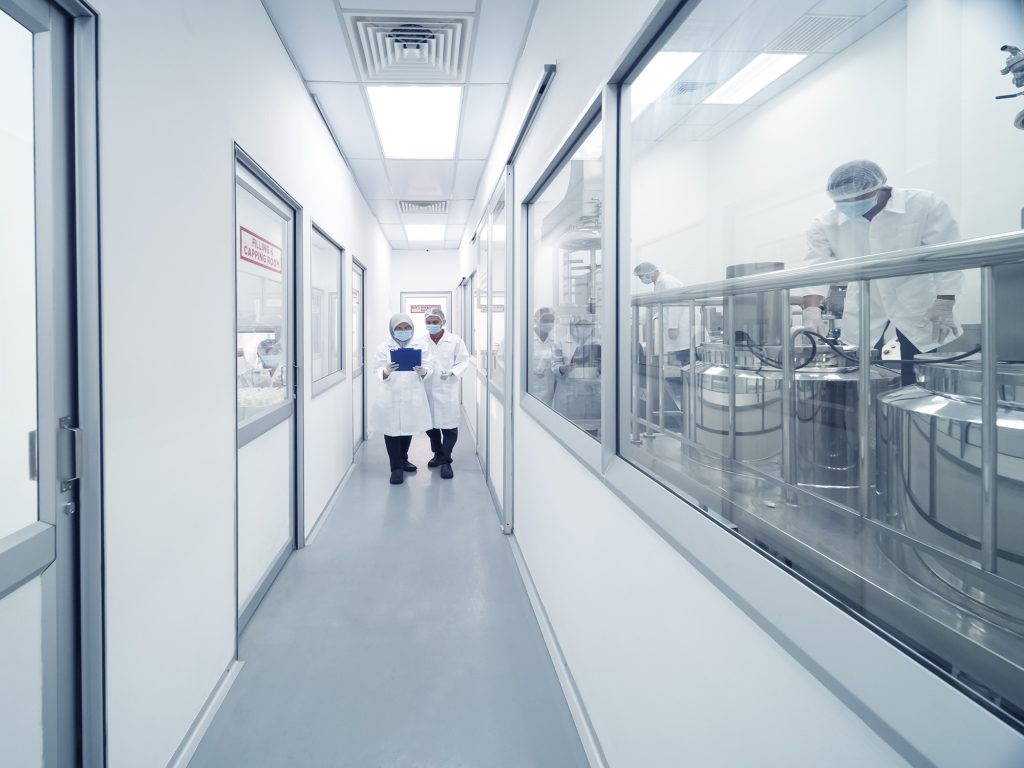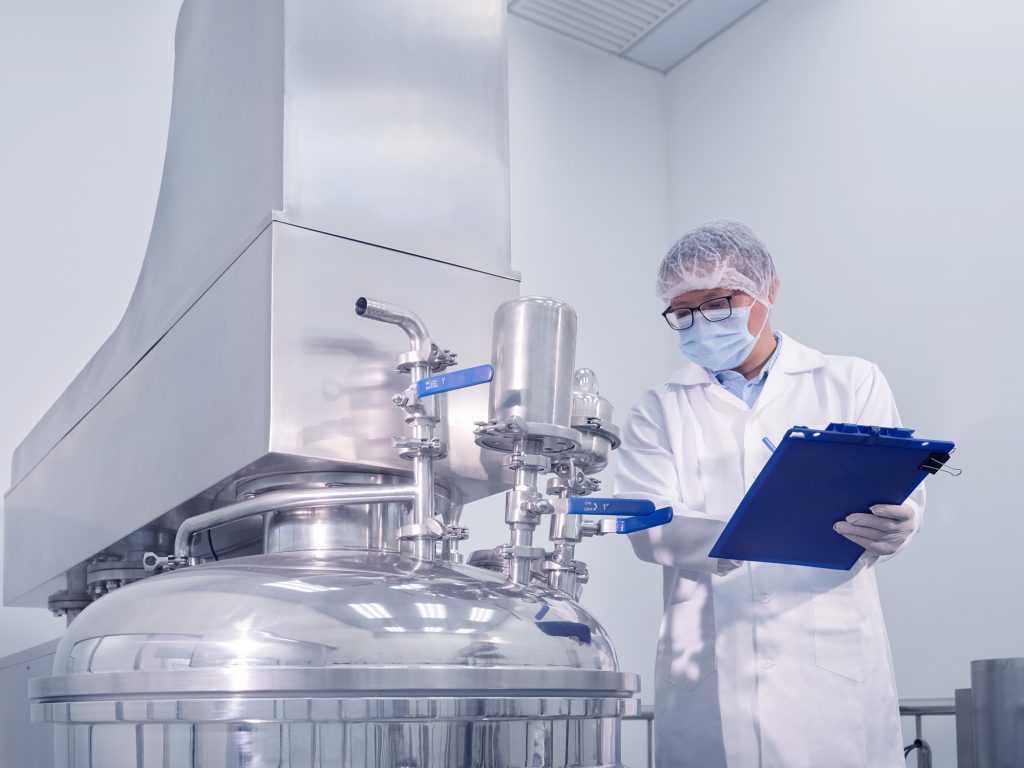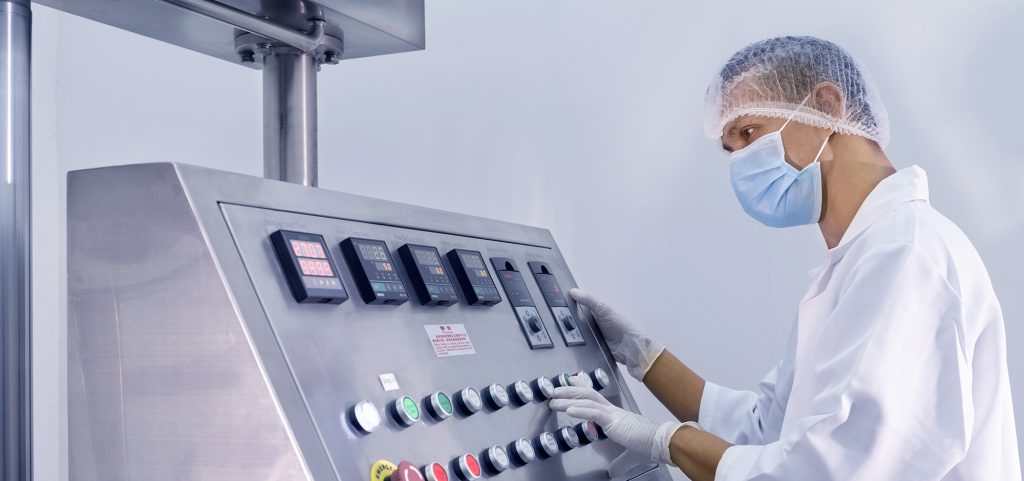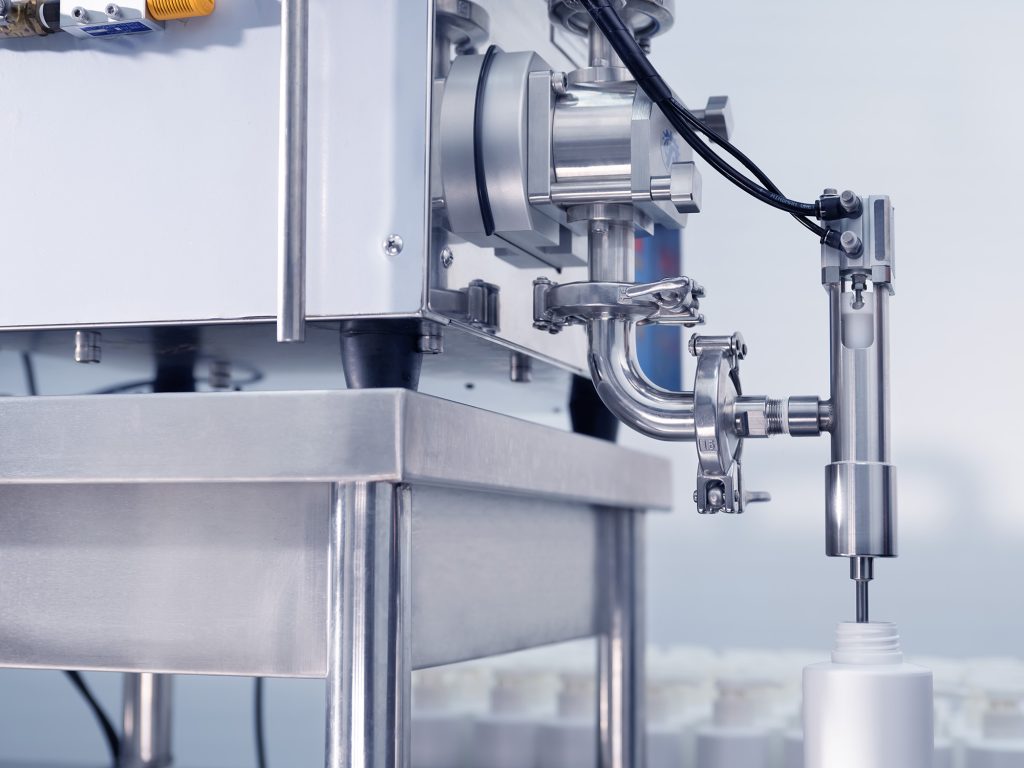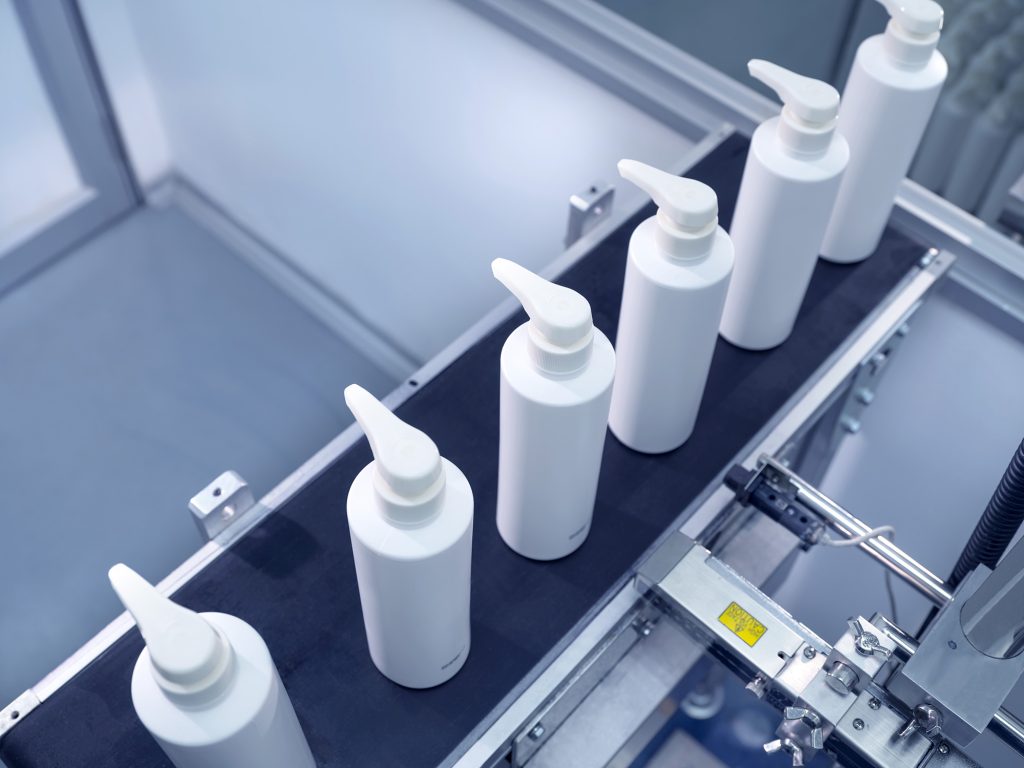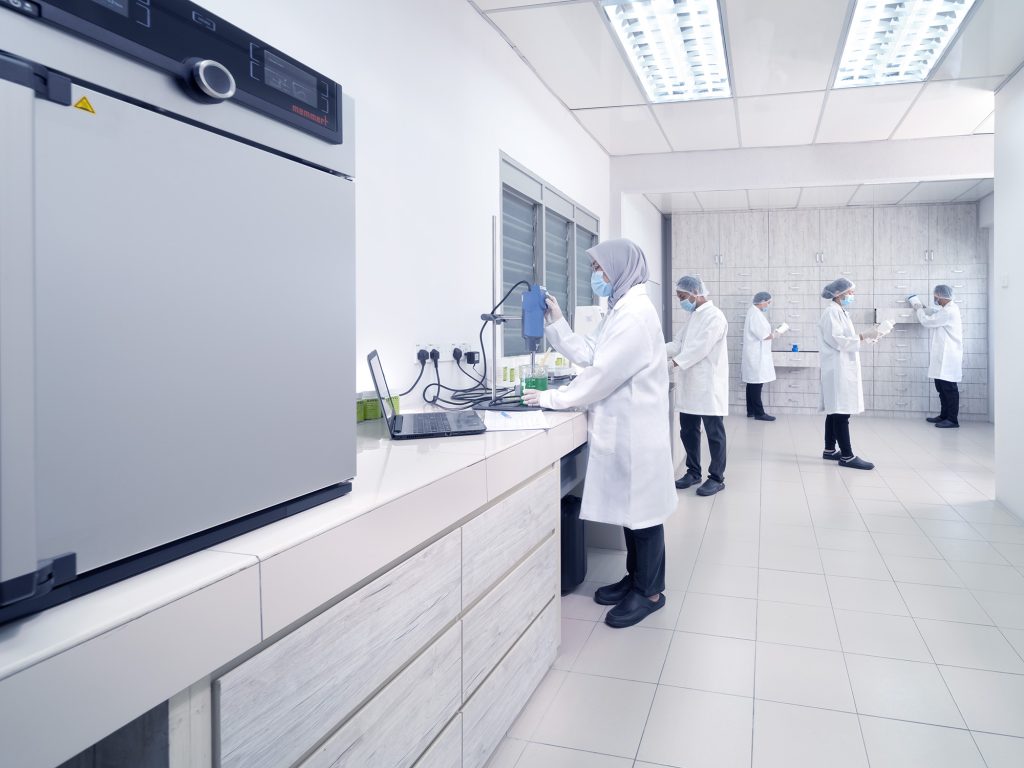 Kemakmuran Group diversified into Healthcare in 2013 and had since seen the business grew into a well-recognised brand with a chain of clinics known as Klinik De Era. In 2015, a manufacturing facility was set up to produce skin and personal care that caters to the demands of our clinics' clients for high quality range of products and also to serve our exclusive OEM customers.
Our manufacturing facility, Era Heath Care is certified for Good Manufacturing Practice (GMP) by National Pharmaceutical Regulatory Agency (NPRA), Halal by Jakim, ISO 13485, Good Distribution Practice for Medical Devices (GDPMD) and licensed by Medical Device Authority (MDA) under Ministry of Health Malaysia for import, distribution, and secondary assembly of medical devices.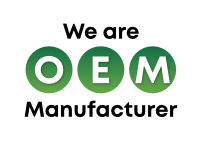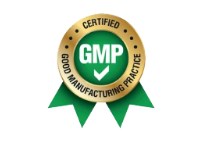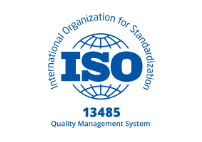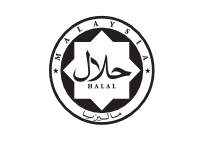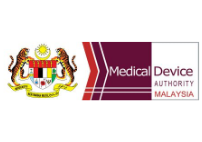 Skin Care
Facial Cleanser
Facial Toner
Facial Serum
Facial Moisturizer
Face Mask
Face Oil
Eye Serum
Eye Cream
Neck Lotion
Hair Care
Hair Shampoo
Hair Conditioner
Hair Mist
Hair Gel
Scalp Care Serum
Sun Care
SPF 30 Sunscreen
SPF 50 Sunscreen
Tinted Moisturizer with SPF 30
Body Care
Body Wash
Body Lotion
Body Scrub
Body Spray
Body Butter
Body Lotion
Shower Gel
Hand Cream
Hand Lotion
Massage Cream
Massage Oil
Hygiene Care
Feminine Hygiene Wash
Hand Sanitizer (Gel)
Hand Sanitizer (Spray)
Hand Sanitizer (Non Alcohol)
Multipurpose Disinfectant
Men's Care
Shaving Cream
Hair Gel
Women's Care
Stretch Mark Cream
Slimming Cream
Foot Care
Dry and Crack Heel
Our Products
Our products are guaranteed to be formulated with materials of the finest quality acquired from reliable sources all over the world. Era Health Care has been entrusted to formulate products used in aesthetic clinics throughout Malaysia.

We are an integrated wellness medical center that sets new regional standard Cell Therapy, Functional Medicine and Aesthetic Medicine. Licensed by the Malaysian Ministry of Health (with LCP approved), we offer an extensive menu of cosmetic procedures, aesthetic treatments, and health services to enable you to attain perfection in beauty, health and wellness.
Whether you seek for the ideal skin, face, body or well being, you don't need to look any further. Our team of experts supported by the industry's leading technologies and world-class facilities, will provide you with professional guidance and customized treatments towards the best-desired outcome.
Disregard what you know about beauty and aging when you step into Klinik De Era. If you think you know how one ought to age, we are here to quash such notions. As everyone deserves to be gorgeous, inside and out! Klinik De Era is a flagship aesthetic clinic with a strong focus on non-invasive aesthetic procedures that provides customized solutions tailored for all your face, skin and body concerns.
Pioneering innovative new treatments that give patients a miraculous new lease of life.
To provide patients with top quality holistic healthcare tailored to their individual needs.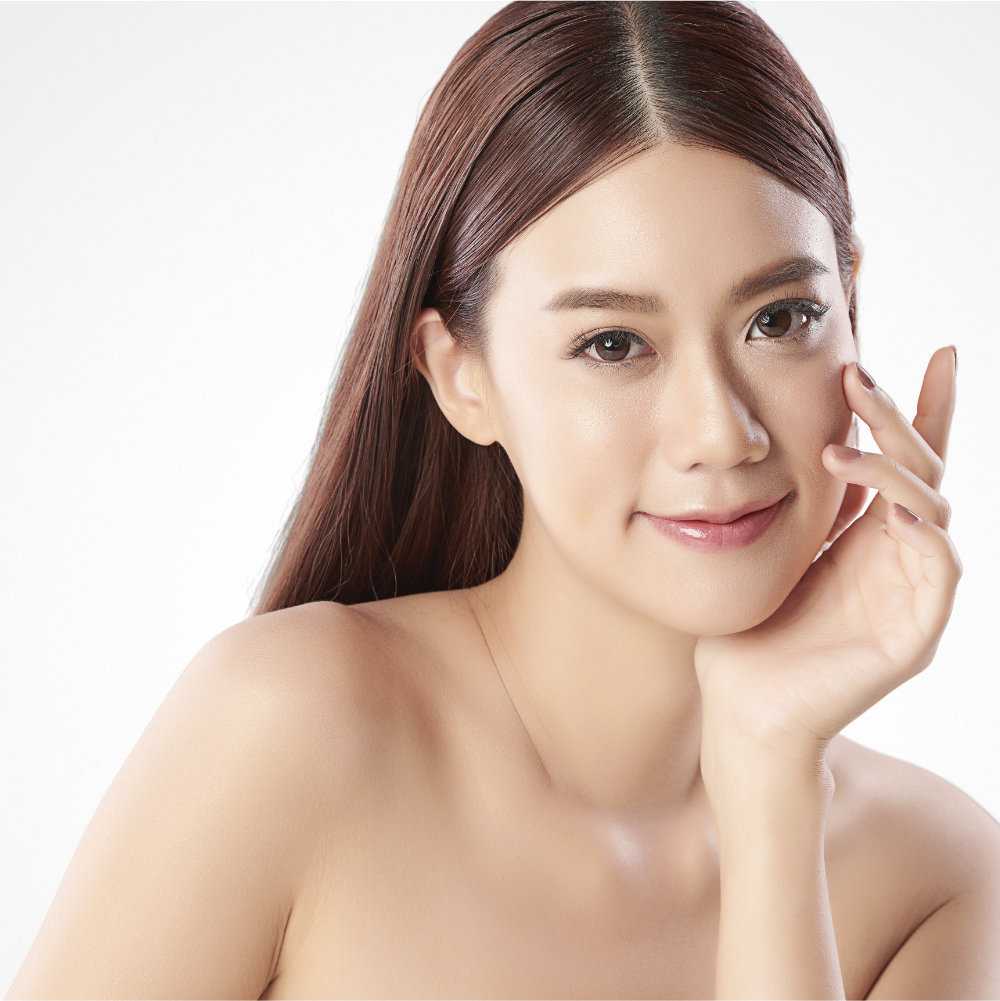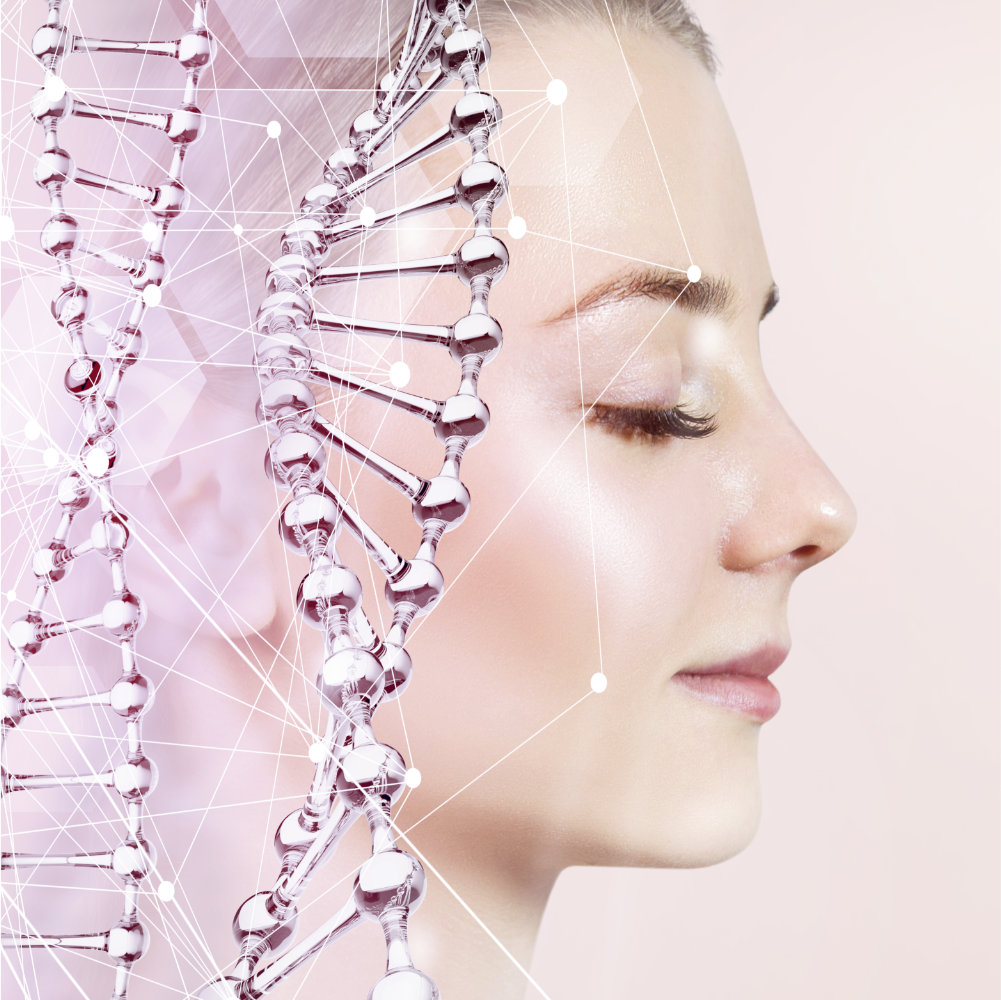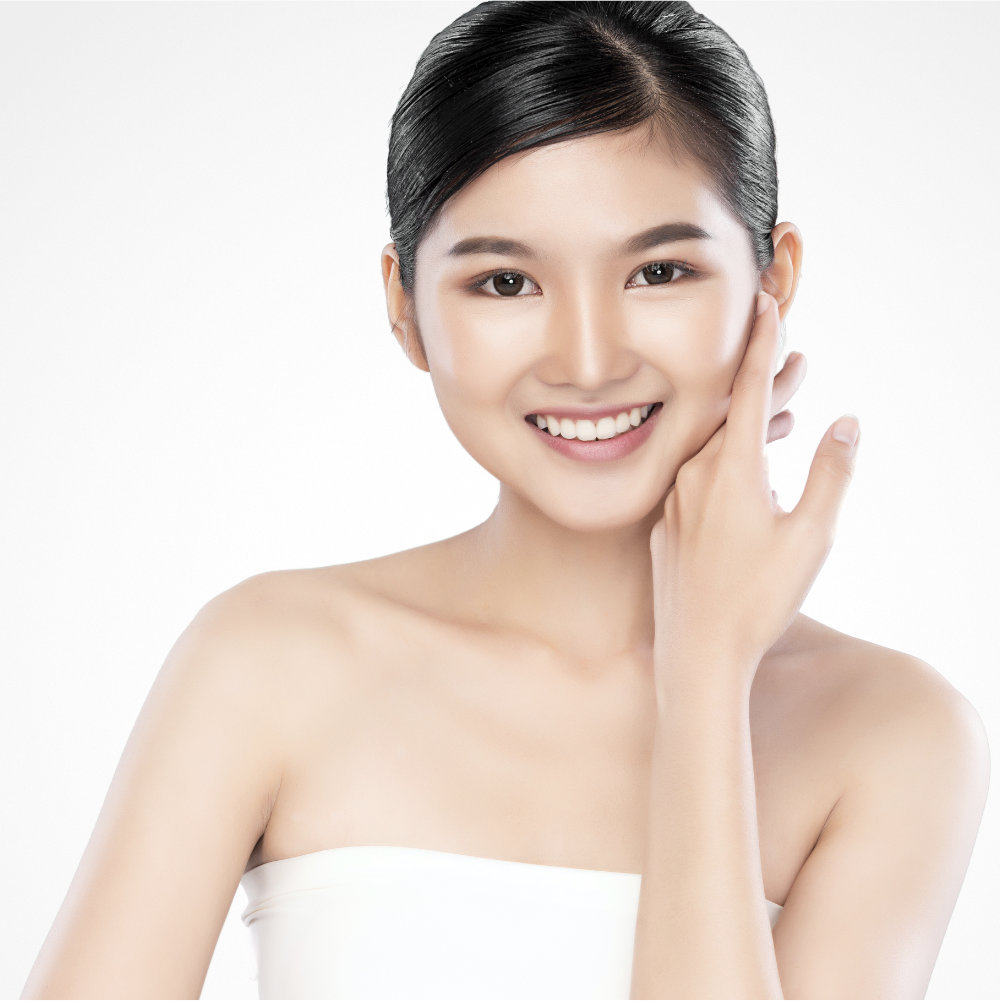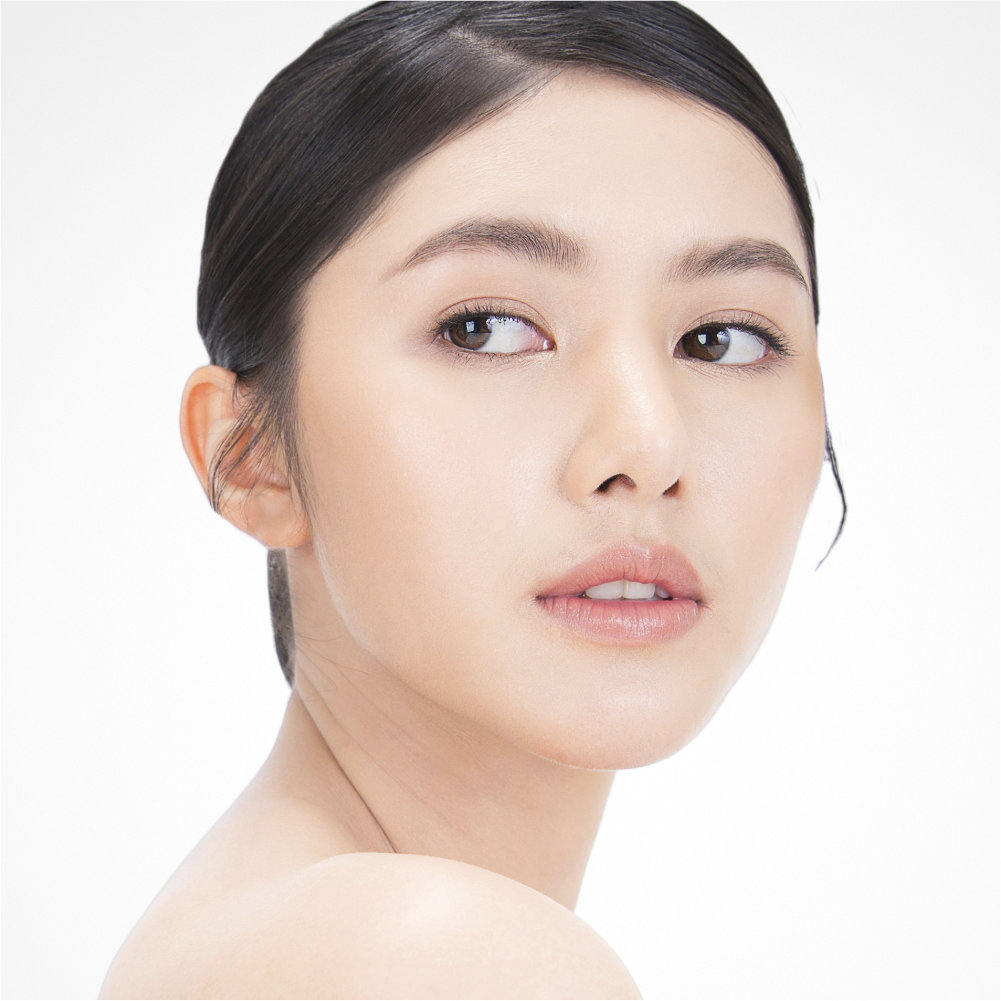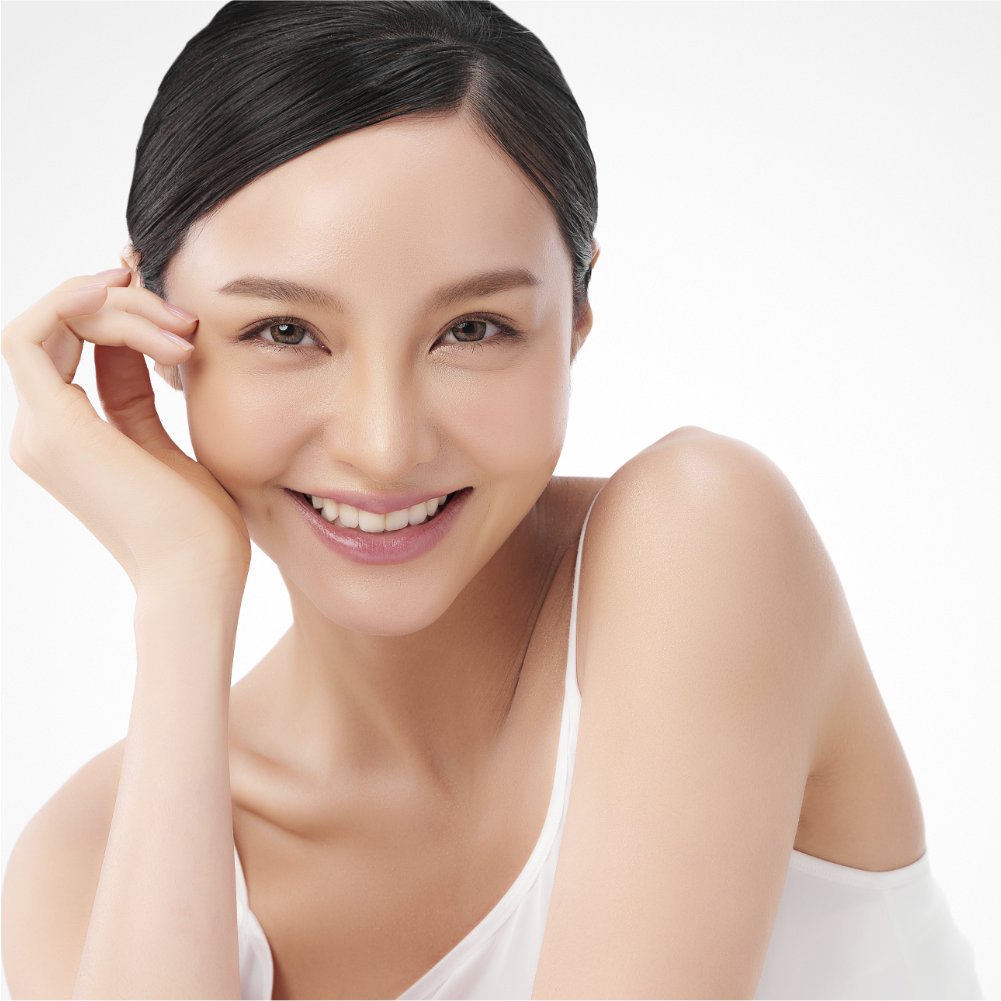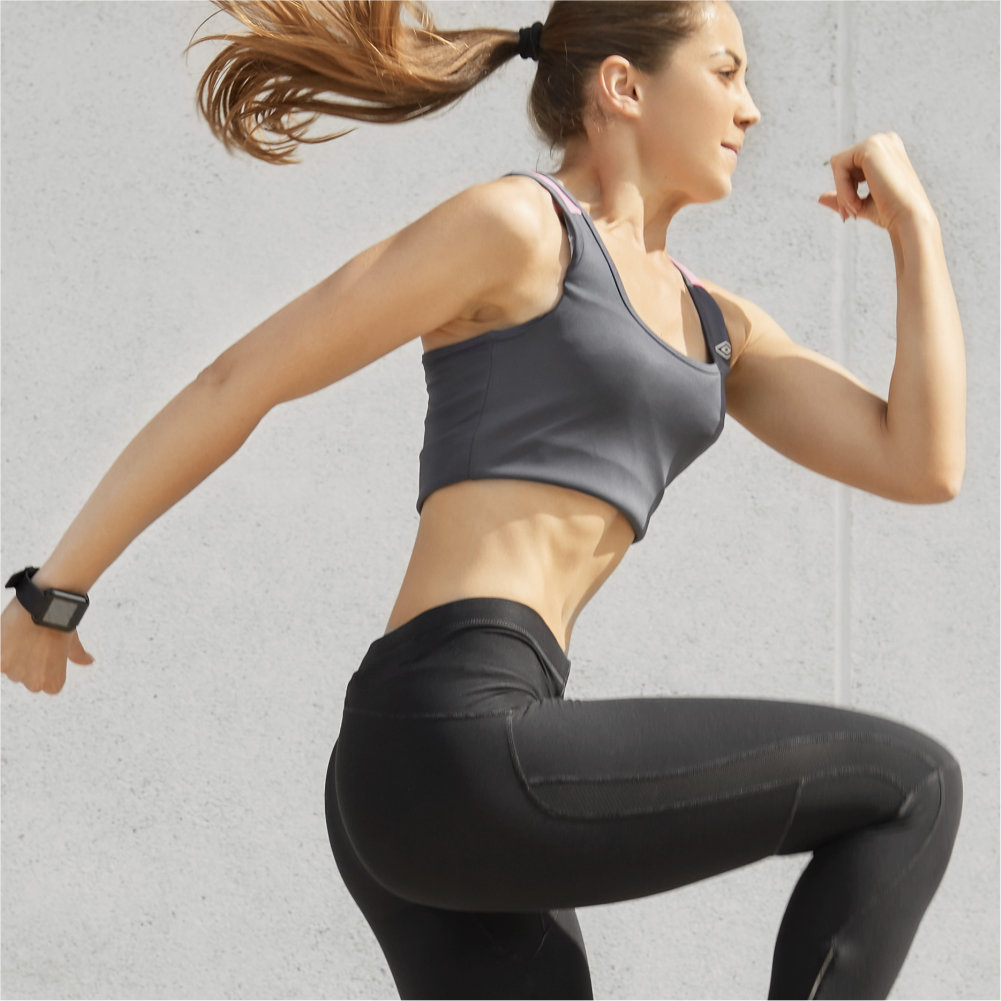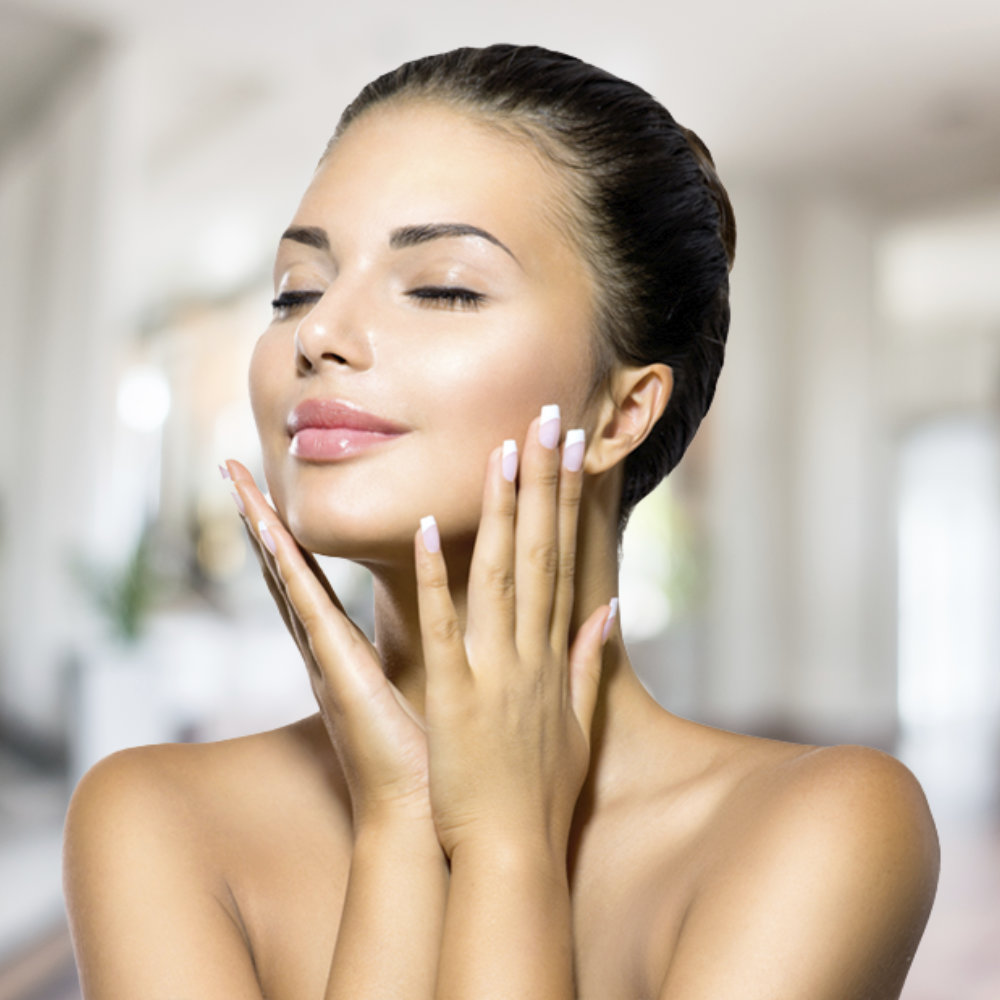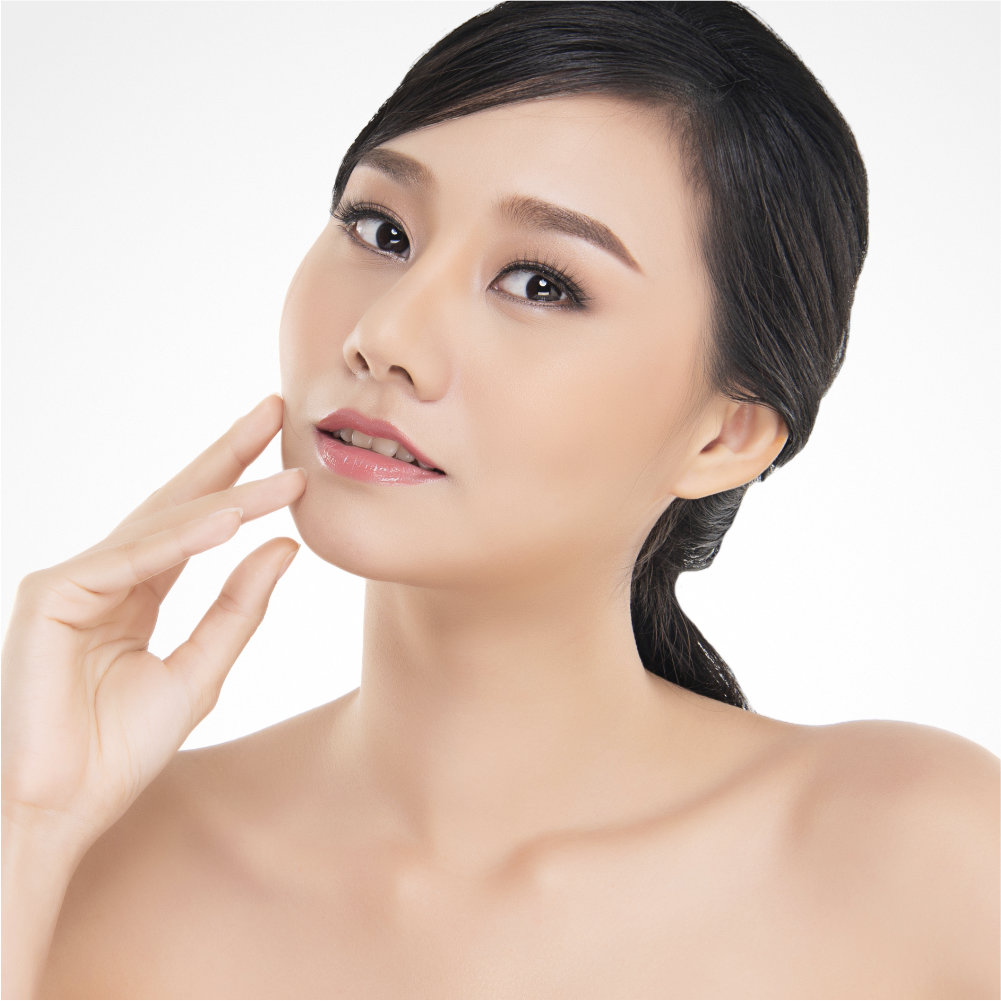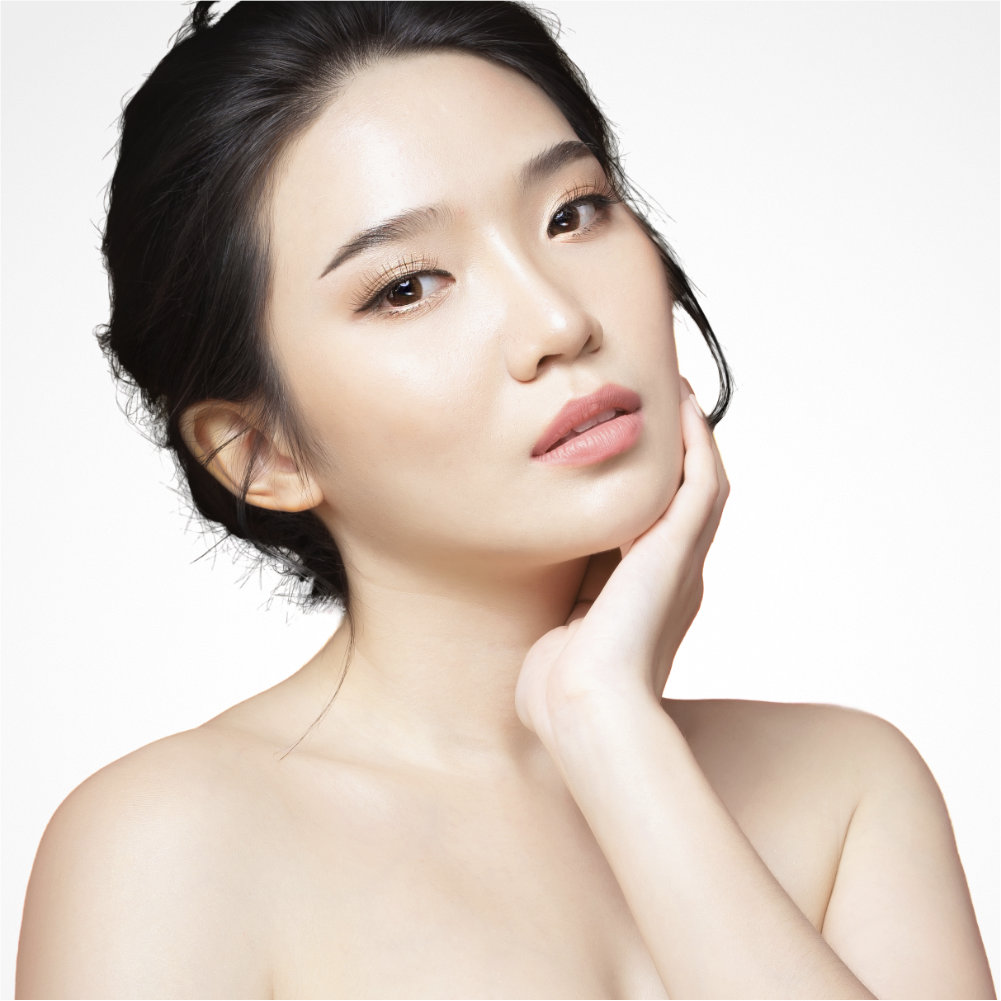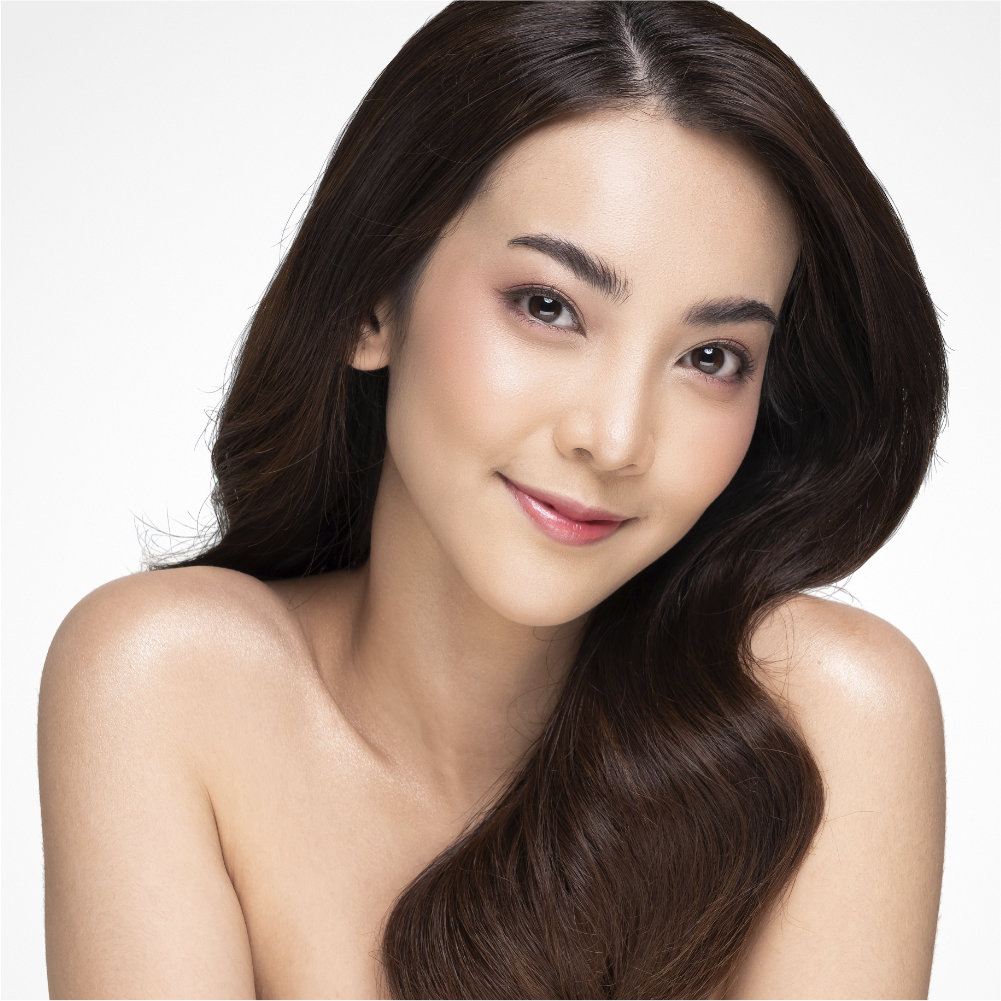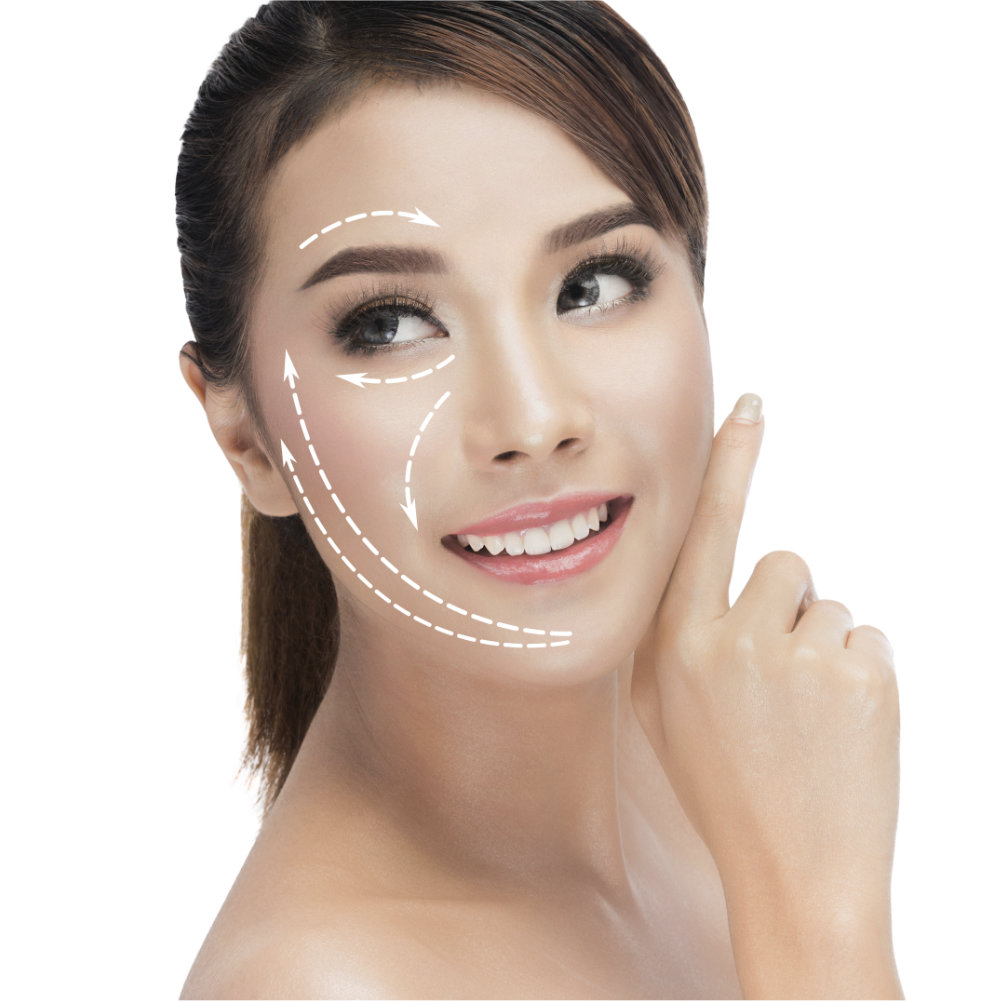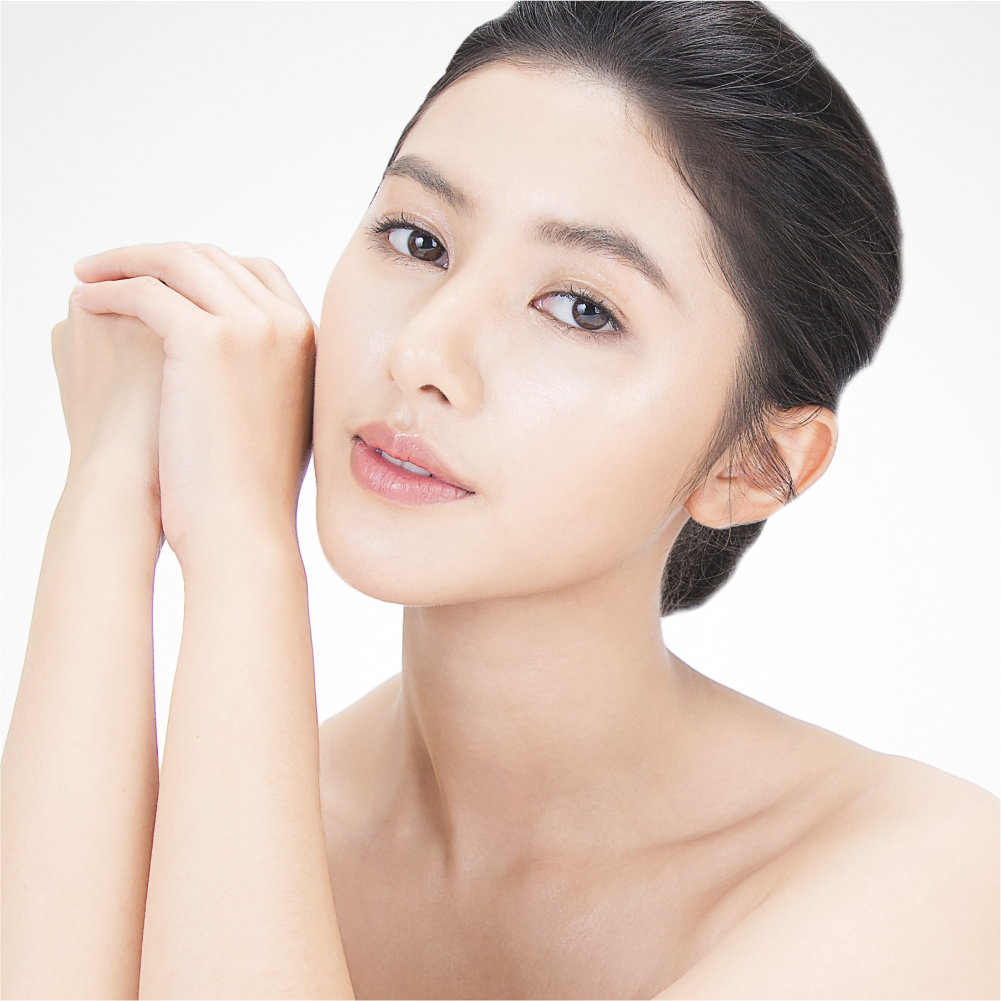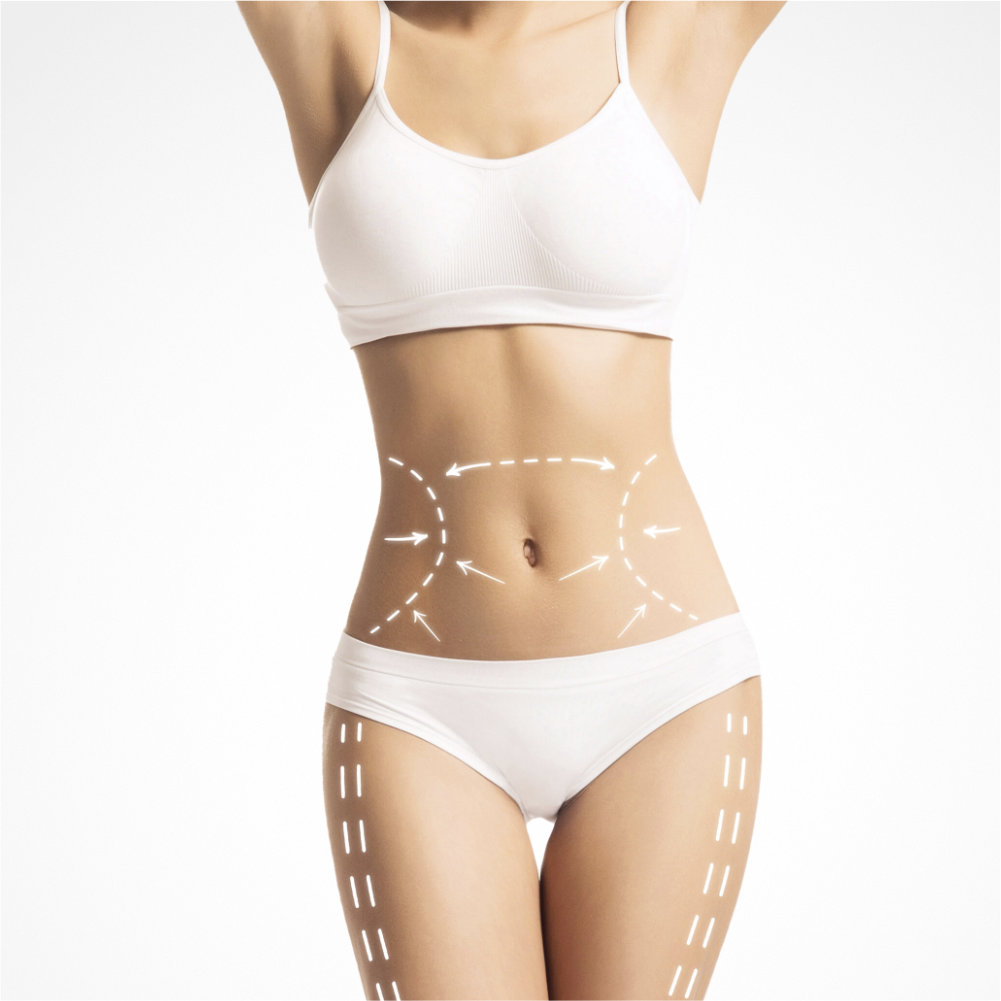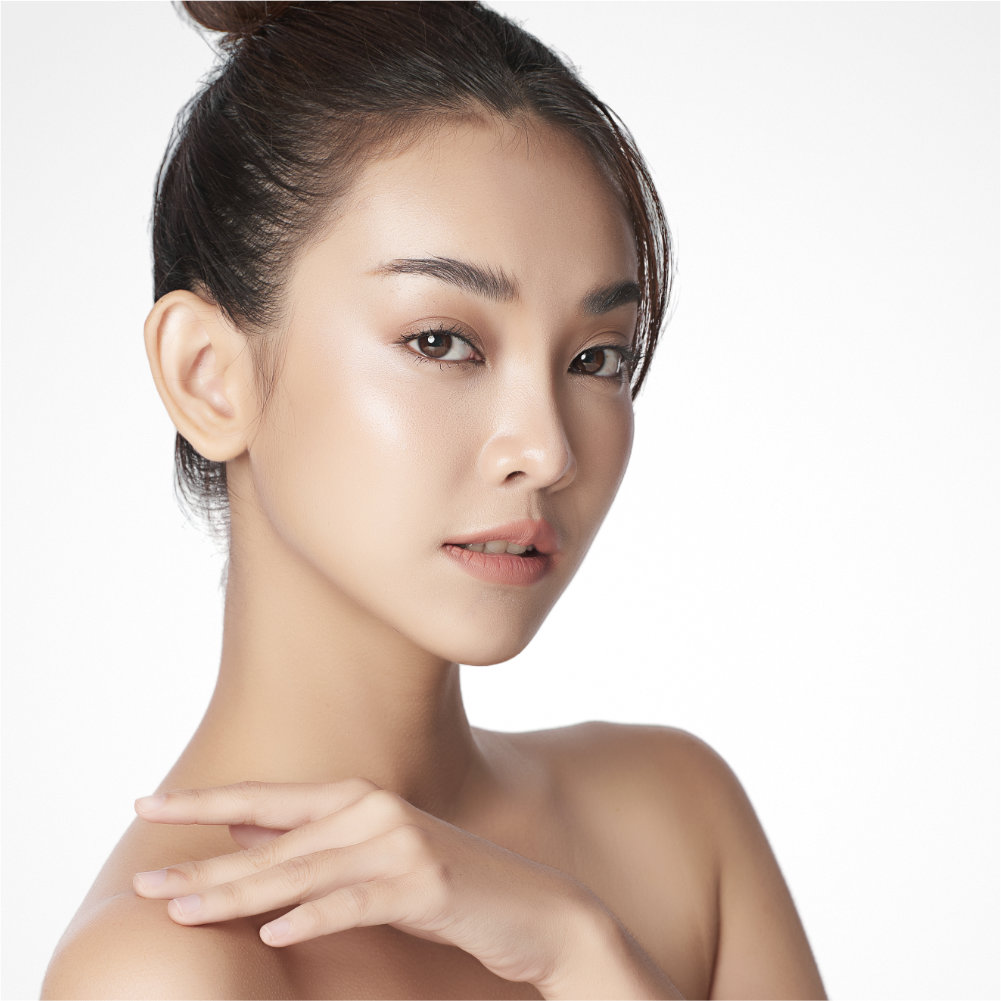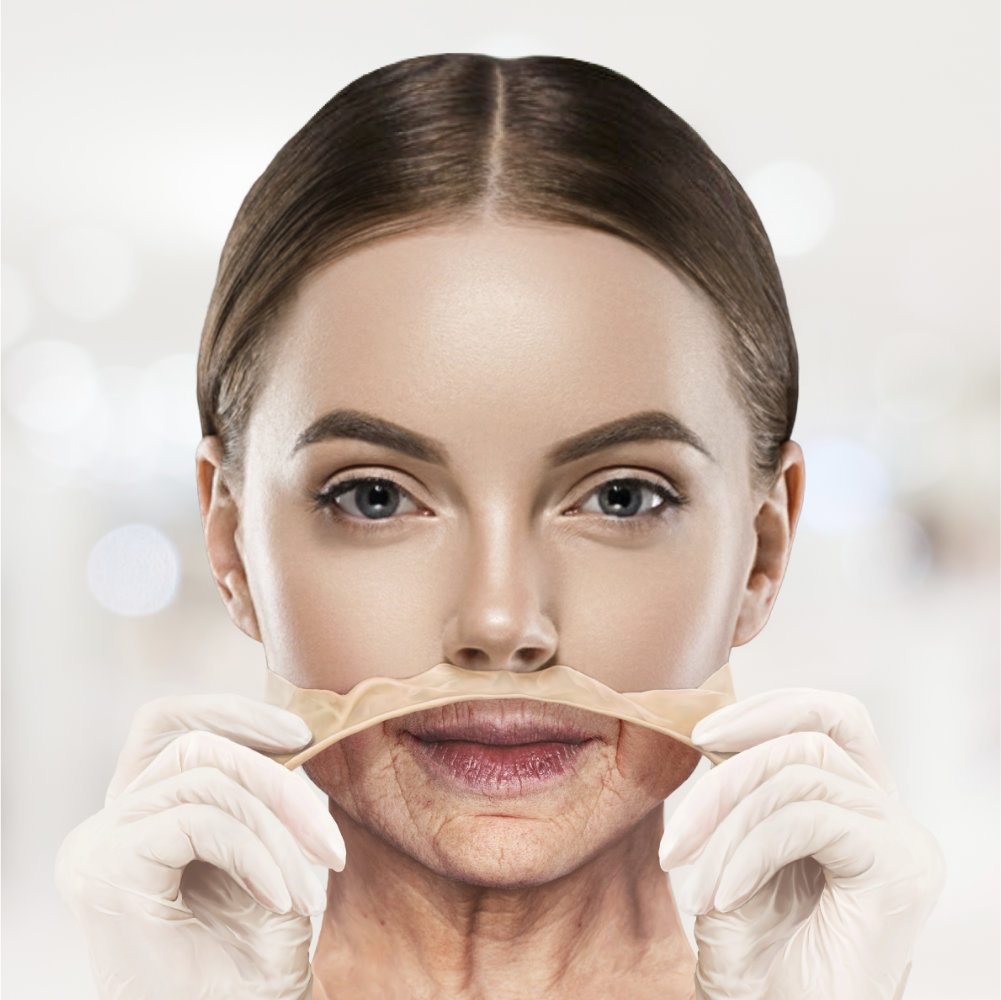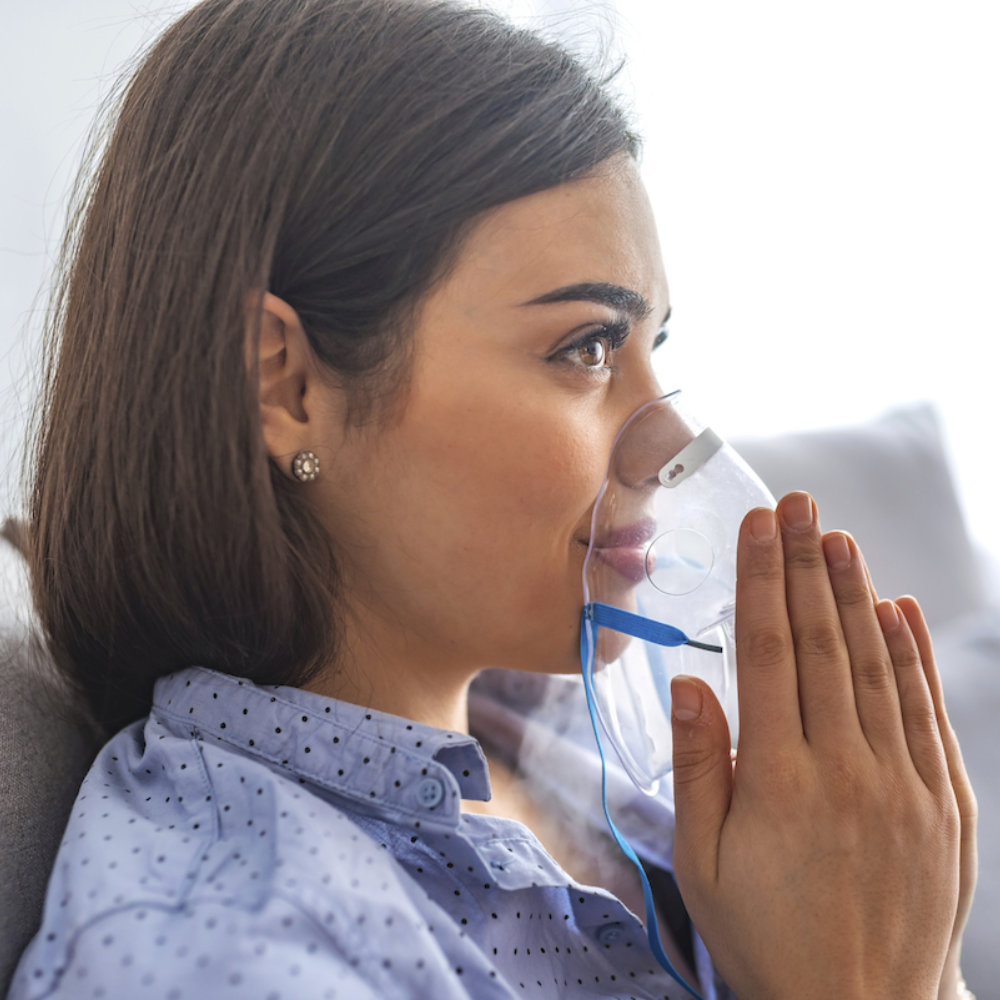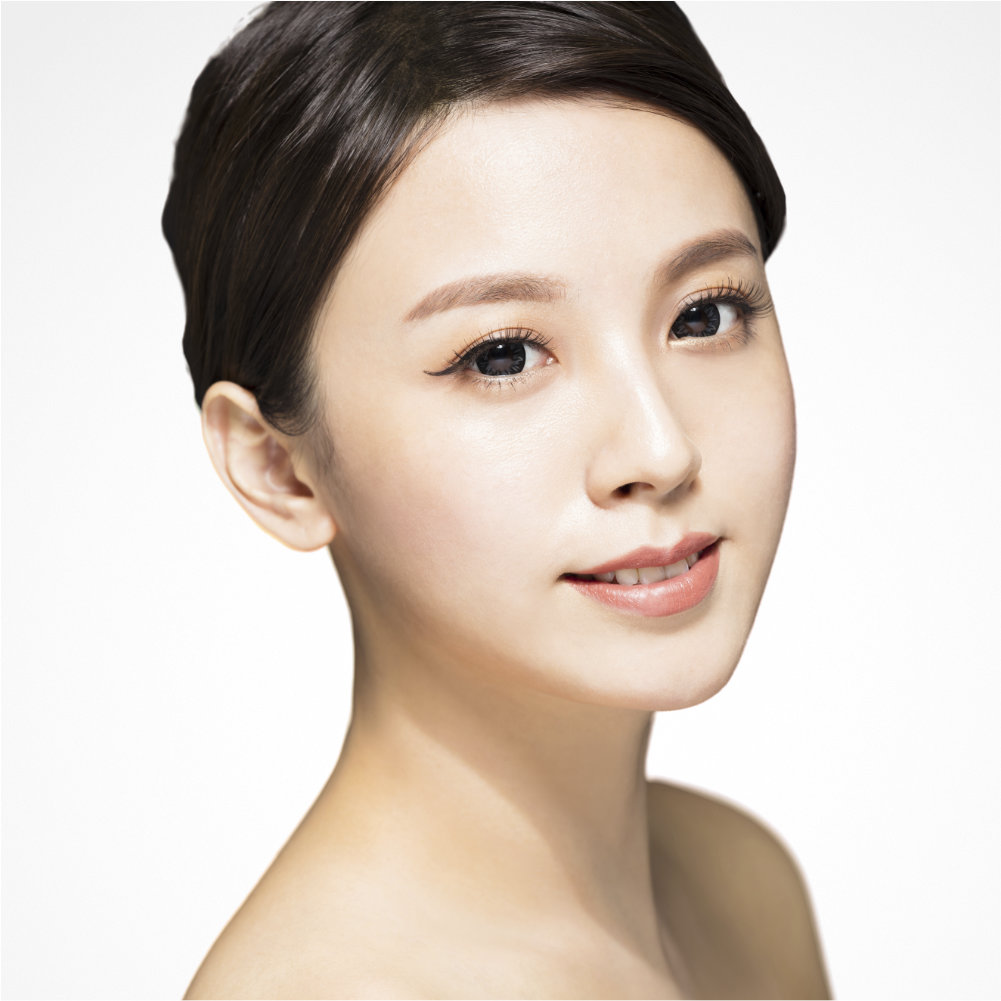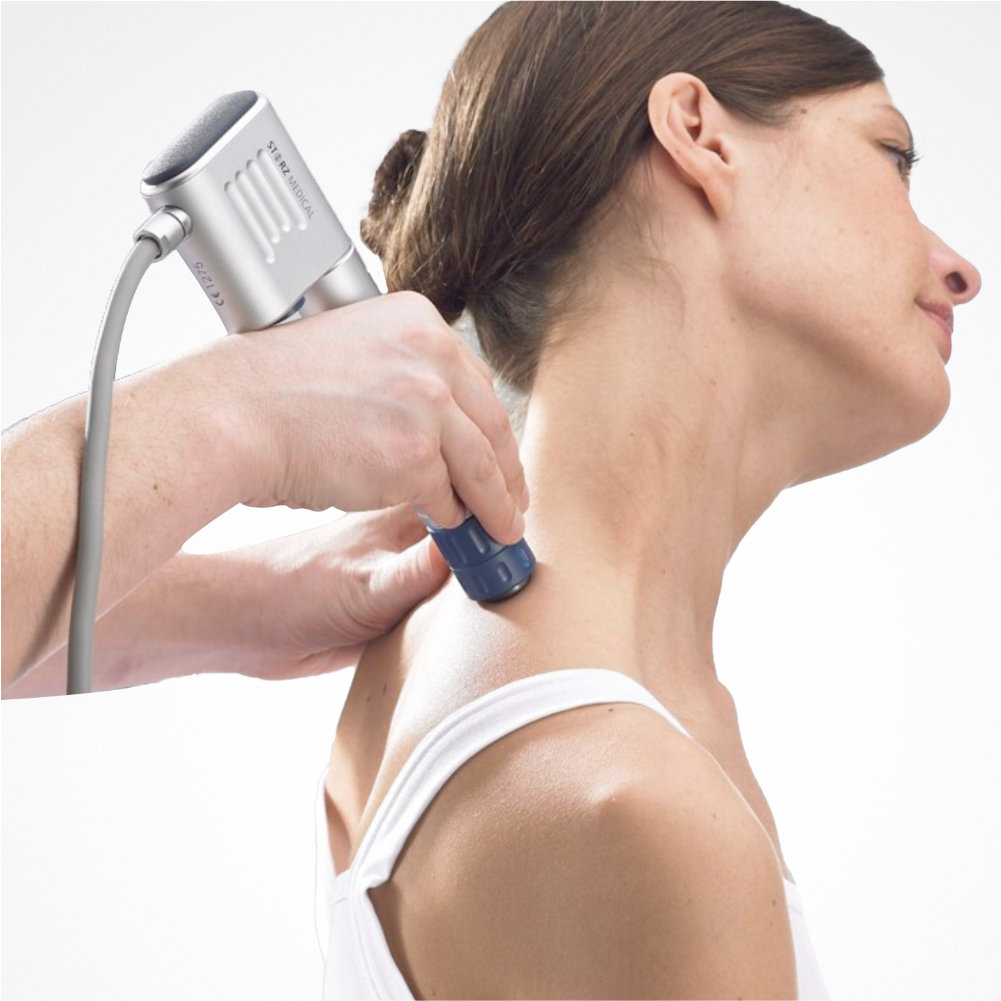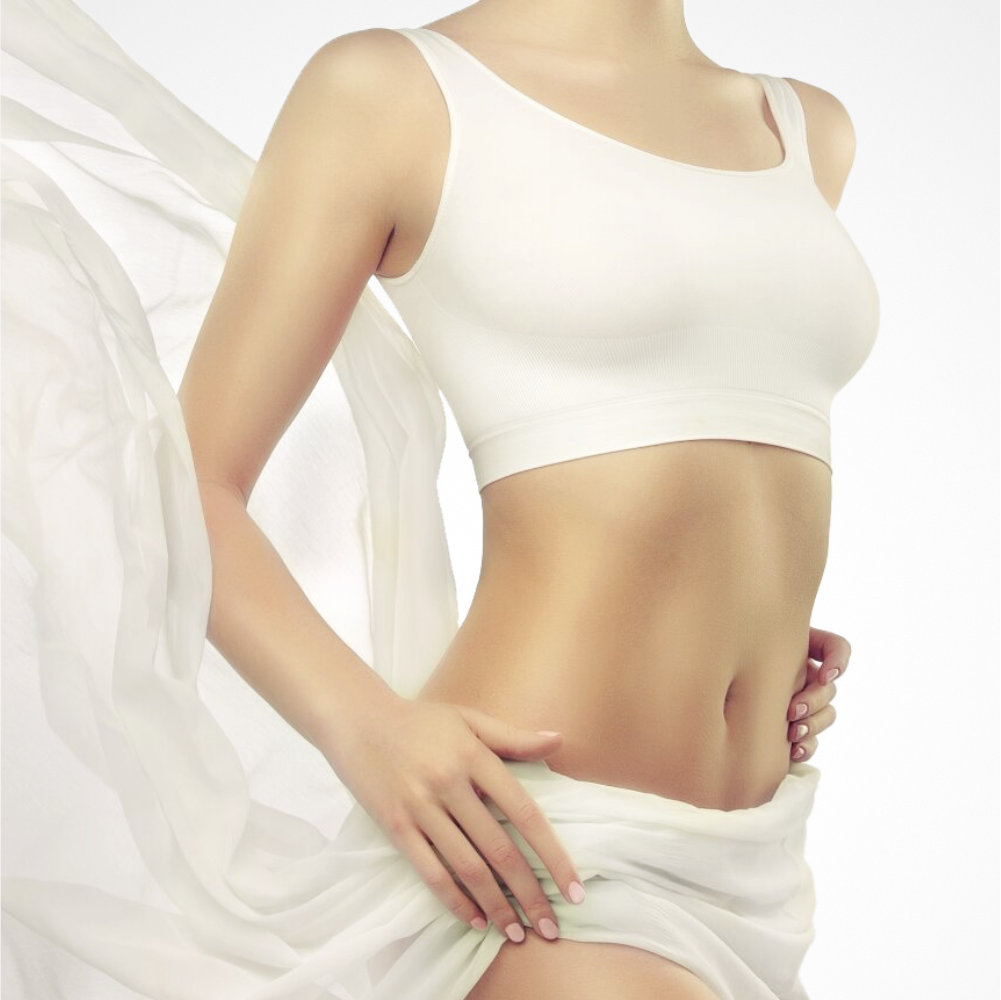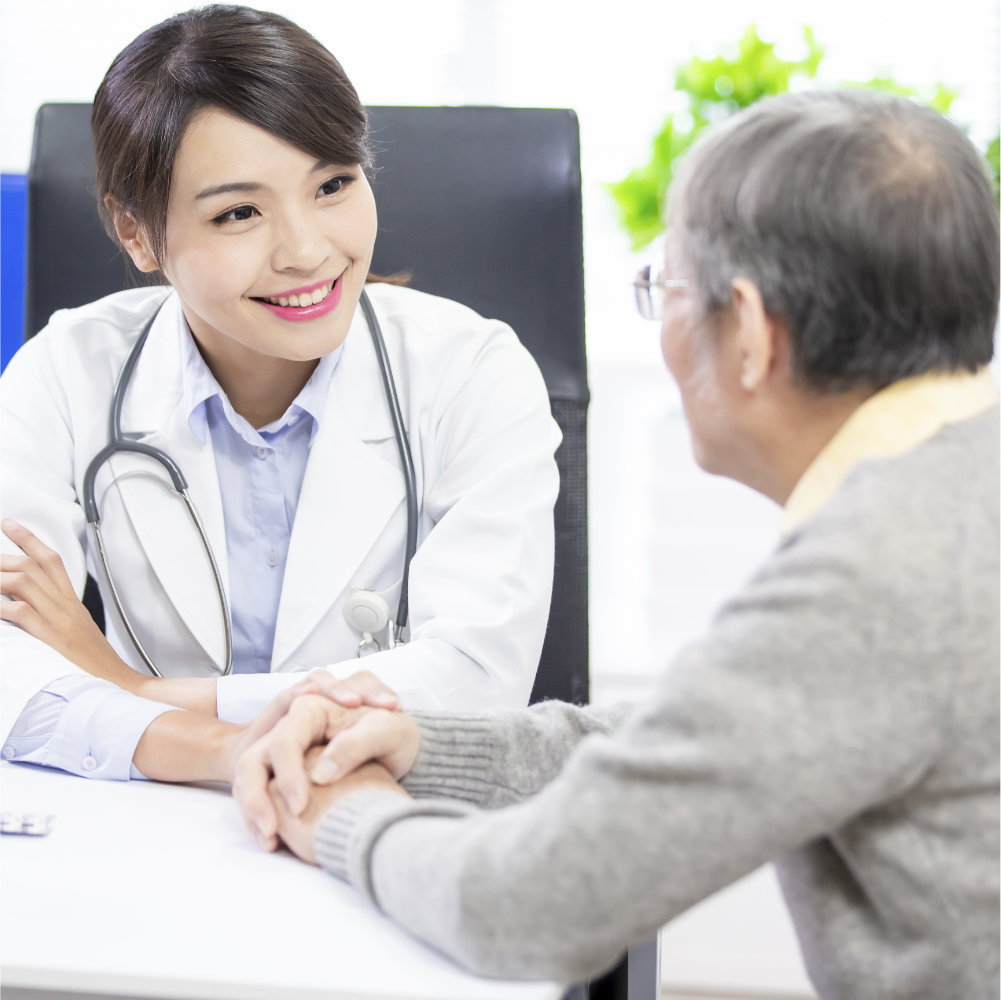 Nebulizer Supernatant
MSC Supernatant
Supernatant Facial Spa
Epigenetics Hair Test
Adipose – Derived Stem Cell
Total Wellness Health Screening
Thread Lift
Slimming Treatments
Autologous Fat Grafting
Botox
Dermal Filler
Hair Stem Cell
Hight Intensity Focused Ultrasound (HIFU)
360deg Total Wellness
Laser Treatment
Shock Wave Treatment
Laser Lipolysis
PRP (Platelet Rich Plasma)
Hydrox Potion
Detoxification Therapy
Facial
Fotona Dynamis